Gavin Hershberger Gavin Hershberger 5'10" Rock Canyon | 2023 CO – Rock Canyon At roughly 5'10, Hershberger was one of the most consistent playmakers from this summer and Grind Region conference. With the ball on a string, the point guard…
Gavin Hershberger
Gavin Hershberger 5'10" Rock Canyon | 2023 CO – Rock Canyon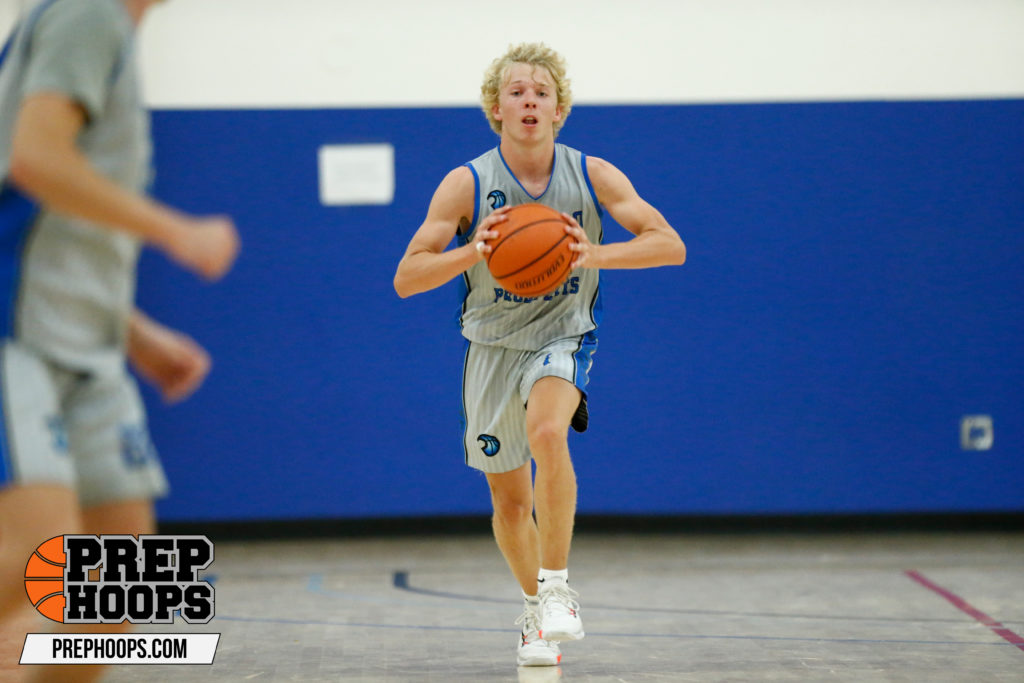 At roughly 5'10, Hershberger was one of the most consistent playmakers from this summer and Grind Region conference. With the ball on a string, the point guard is capable controlling the pace within the halfcourt without being rattled by significant on-ball pressure. Although he is a pass first guard, he is perfectly capable rising up for shots in the mid-range. While he is most potent stepping into the shot, the senior point guard showed signs of self creation through crossovers leading to jumpers. Although not the tallest guard, he stays poised as a ruthless on-ball defender who rarely loses his balance. Continuing to evolve his three level scoring potential and mitigate his assist to turnover ratio will be key areas NCAA programs watch for the senior point guard. Currently the point guard stands at 20th overall and 4th among point guards.
Said Mobasher – Colorado Prep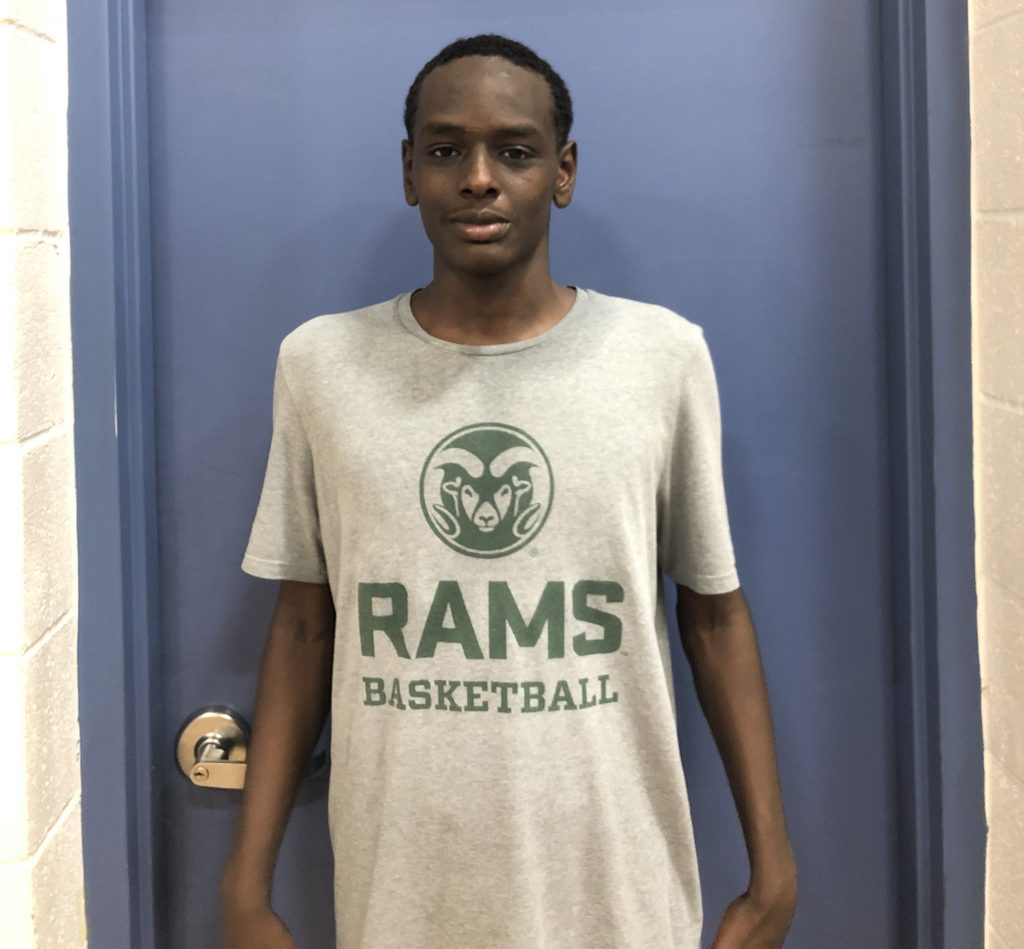 Mobasher was a fun guard to watch last season with Thomas Jefferson due to his two-way upside and quick first step. Reclassing to the 2023 class, Mobasher looks to yet again prove himself as a collegiate level guard with Colorado Prep. Standing roughly 6′ tall, Mobasher uses powerful crossovers to create initial scoring advantages, where he has the vision to kick it out once help defense arrives. He proved to be a potent one on one defender last season, with the Prep conditioning program I expect Mobasher to become one of the state's premier perimeter defenders. Once updated rankings arrive, I expect Mobasher to be an immediate top-40 talent within the state.
Daundre Samuels
Daundre Samuels 6'3" | CG Denver East | 2023 State CO – East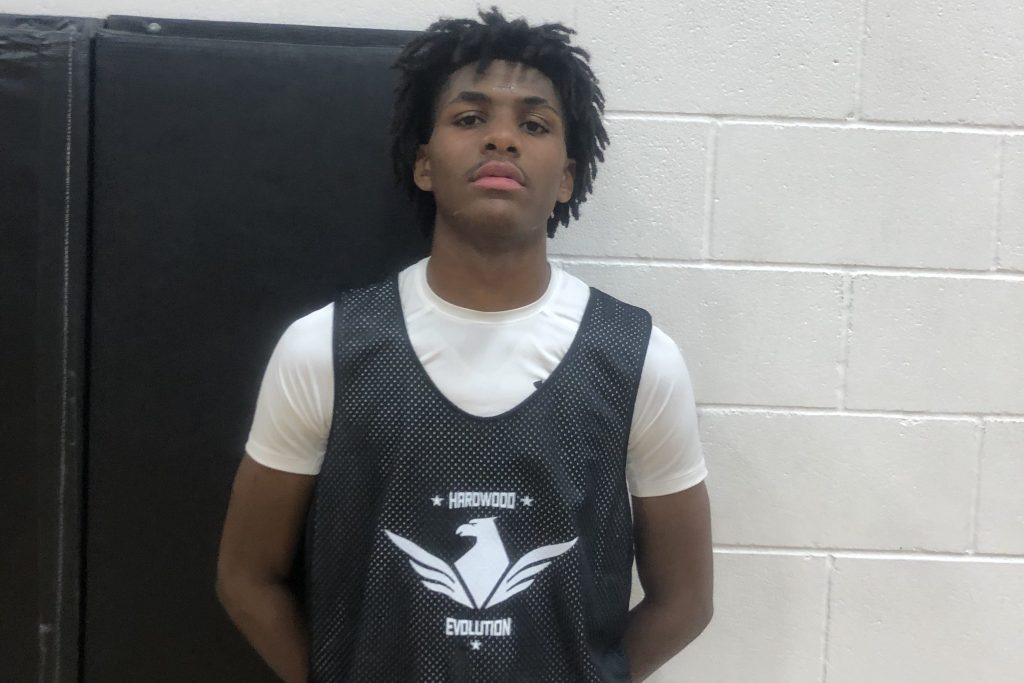 Looking to solidify himself as the primary creator with East, Samuels will carry a large scoring load yet again. Standing roughly 6'1, Samuels is one of the tougher to guard shotmakers in the state due to his excellent space creation within the mid-range. Samuels has proved to create shots off crossovers, step-backs, side steps, and pound dribbles. Given that teammates Aguirr Dwam and Quis Davis both graduated, Samuels will play a key role for the former final four Angels. X-factors reside in his playmaking vision and progression as a three point shooter. Samuels currently lands as the 12th overall prospect and 3rd combo guard in his class.
Trevor Fuller
Trevor Fuller 6'1" | CG Dakota Ridge | 2023 State CO – Dakota Ridge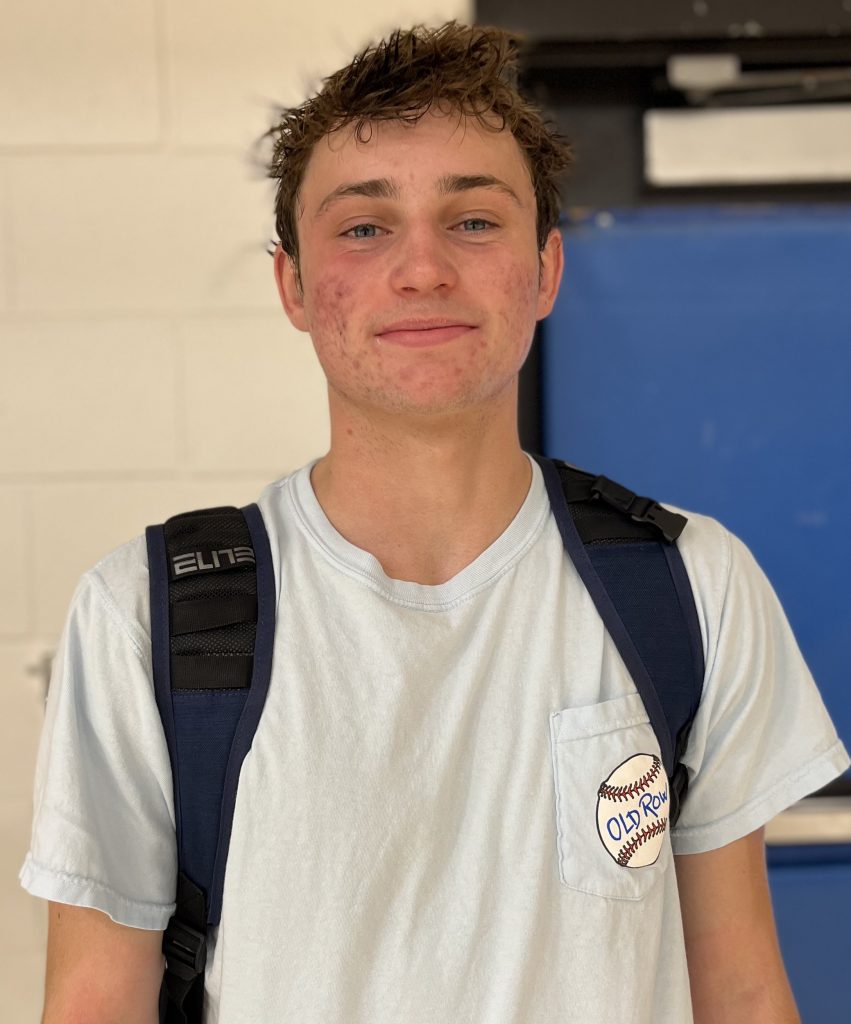 Looking to make waves in JeffCo, Fuller comes off a very successful summer within a variety of roles. Within his Dakota Ridge preseason matches, Fuller averaged 20 points per game on a well balanced dose of downhill scoring and three point shooting. Fuller also made multiple appearances with PLUTO as a key rotational piece, both as a backup point guard and complementary shooter. Coming into the high school season, Fuller will likely be Dakota's primary creator, where the senior guard's finishing around the rim has made major strides. Keys for the guard will hinge on his consistency as a shooter and doubling down on creating contact on drives. Going into the season, the combo guard ranks 123rd in his class and 30th overall.