Lorenzo Dickson – Castle View – 2024 Dickson brought consistent energy as a defensive minded guard who kept up with both 1s and 2s regardless of the obstacle. Standing right around 6′ tall, Dickson brings energy as a defense first…
Lorenzo Dickson – Castle View – 2024
Dickson brought consistent energy as a defensive minded guard who kept up with both 1s and 2s regardless of the obstacle. Standing right around 6′ tall, Dickson brings energy as a defense first guard who instigates opposing ballhandlers immediately after entering the halfcourt. Another key strength of his came from the pick and roll, where he was dependable hitting rolling teammates. As of now, Dickson is most effective creating advantages off of on-ball screens. While this was my first time seeing Dickson, he could be an under the radar playmaker for Castle View. My current questions reside around the jump shot versatility and ballhandling ability versus aggressive perimeter defenders.
Kai Daniels – Denver South – 2023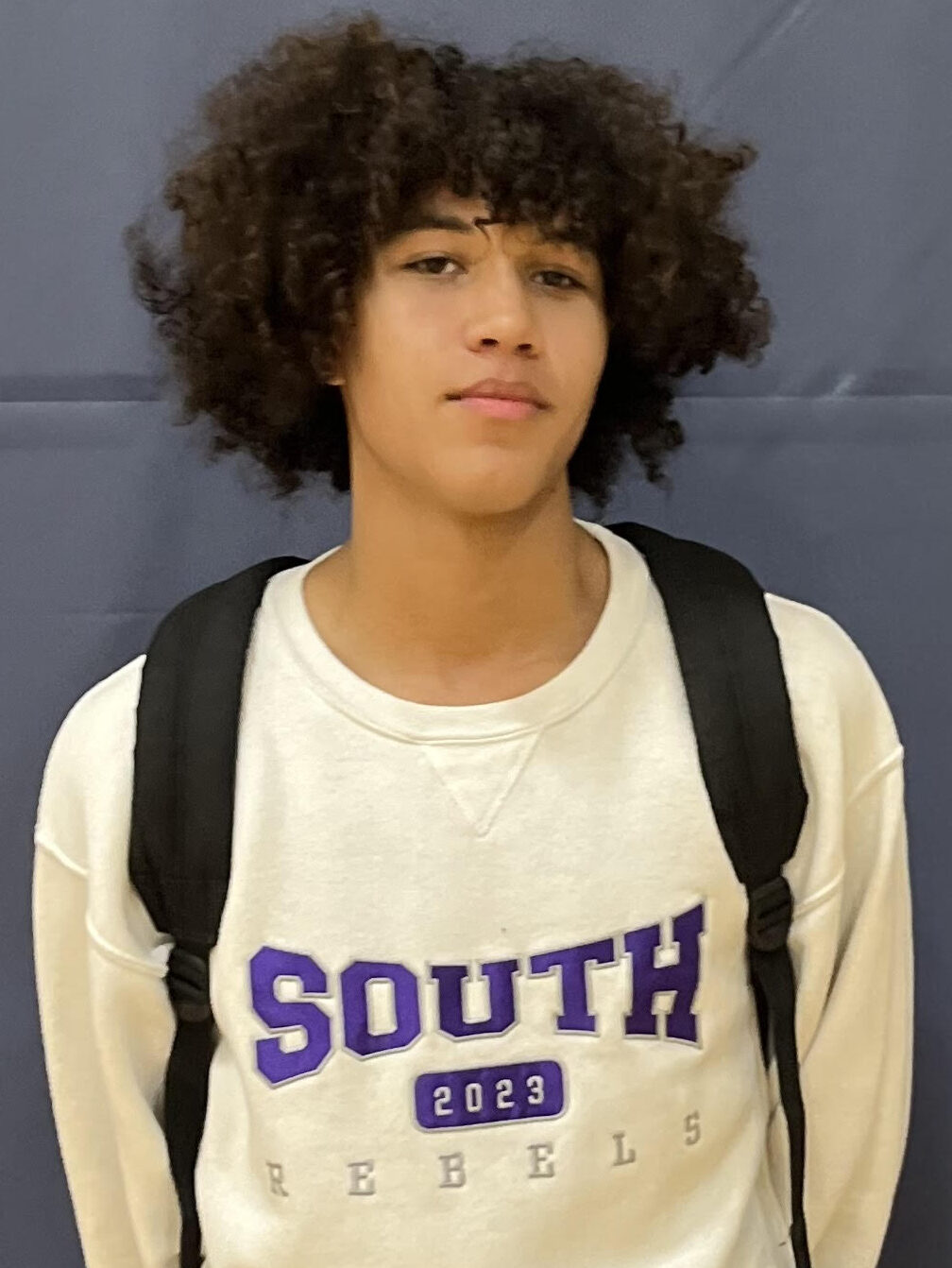 Daniels should play a key role for South's frontcourt effort as a defense first forward at 6'6. The incoming senior has serious hops off of two feet, grabbing quite a few offensive rebounds over opposing forwards. Simply put, Daniels is a bouncy athlete who is capable finishing buckets mid-air, while giving high effort on minimal usage. On the opposite end, Daniels may be deployed as a switchable athlete whose vertical athleticism allows him to put pressure on some of the quicker perimeter scoring threats. While Daniels has the tools to be a major influence as a play finisher at the high school level, he will need to make significant strides as a ballhandler or shooter to be a possible NCAA talent.
Keean Lloyd
Keean Lloyd 6'4" | CG Cherokee Trail | 2023 CO – Cherokee Trail – 2023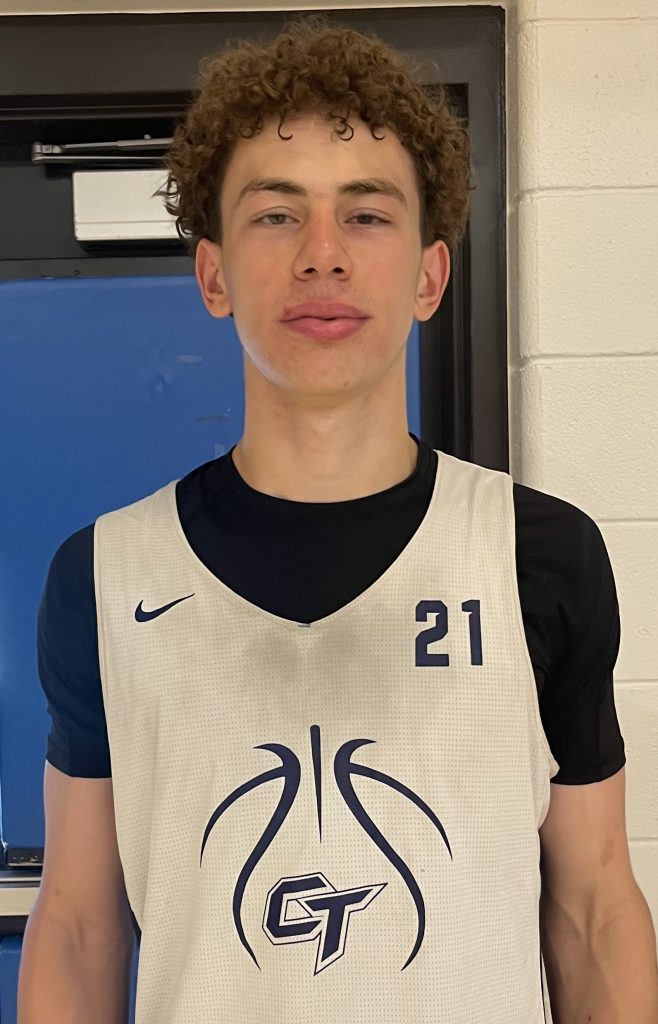 Lloyd proved consistent getting to the rim, utilizing his crisp handle and functional strength to playmake downhill. Standing right around 6'3, Lloyd is a dynamic shooting guard who can explode out of combo moves and finish through contact should they attempt the contest. Lloyd proved to elevate above opponents, allowing him have a big more hang time for mid-air finishes. Although the jumper was not falling at a high rate this round, Lloyd is a consistent shooter off the bounce more often than not. The combo guard has shown an increased usage as a shooter in the mid-range, a development that could yield a greater scoring dosage. This past season at Cherokee Trail, Lloyd averaged 7.9 points, 4.2 rebounds, and 2.4 assists per game. Lloyd currently sits at 36th in the 2023 class and 10th among combo guards.
Myles Anderson Myles Anderson 6'8" | C Castle View | 2023 State CO – Castle View – 2023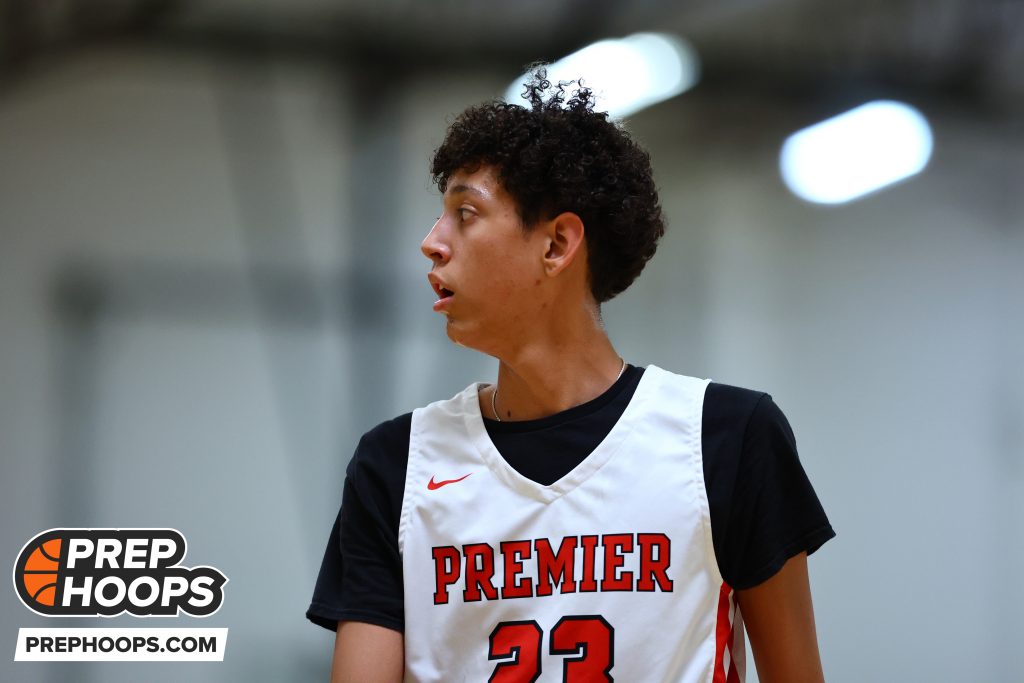 Anderson has shown that he has the potential to be one of the better shot blockers in the state, given his positional reach and progressing lateral quickness. Standing right around 6'7, the forward has shown promise as a multi-positional defender, taking on 2-4. You can deploy him in a switch coverage or at the heart of a zone defense, where his reach plays a major role in opponent shot selection. Continuing to develop the shooting consistency off the catch will play a major role in the forward's offensive upside and positional versatility. I look forward to keeping tabs on Anderson's progression on the offensive end and any unforeseen progress on the defensive side.