With the 2021-2022 season less than a month away from getting started, I wanted to share a few names with you of players to watch this season. The question will be, what type of impact will these players have for…
With the 2021-2022 season less than a month away from getting started, I wanted to share a few names with you of players to watch this season. The question will be, what type of impact will these players have for their respective program. Allow me to introduce…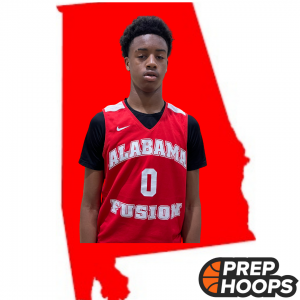 Salim London 6'2/Combo Guard
Instagram: yung.kid.leem_
Twitter: @Cportlondon
Hoover High School
I cannot begin to express the excitement around Salim in the Hoover AL basketball community. He is one of the most versatile and complete incoming freshmen in the state of AL. Salim can score the rock with the best of them, and his scoring package entails getting it done at all levels. Salim is full of potential, and don't be surprised if he leads the Bucs back to the Final 4 during his high school tenure.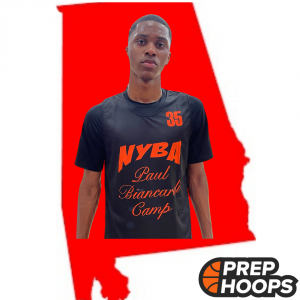 Peyton Wiggins 6'1/Point Guard
Instagram: peytonpnutwigg13
Twitter: @Wiggins_peyton
Huffman High School
The word on Peyton, AKA Peanut, is that he is headed towards being the best PG in the state of AL. Peyton has good size at the PG spot, and when he attacks the basket, he attacks with purpose. He is a tough cover and a big-time playmaker when breaking down his defender. One thing is for sure: the Vikings have a trustworthy floor general running the show over the next four years.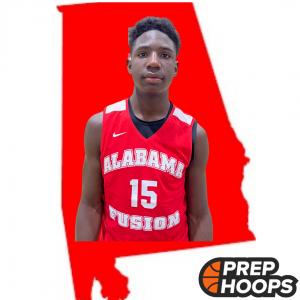 Jared Smith 6'6/Forward
IG: jdotsmith_8
Twitter: N/A
Spain Park High School
I spoke with the head coach at Spain Park High School, and he is excited about having Jared in his program for the next four years. Jared has a solid frame, and when he falls in love with the weight room, physically, he is going to be a handful on the low-block. I have seen Jarred dominate the paint, and as he continues to develop, he will be tough to defend with just one player on the block.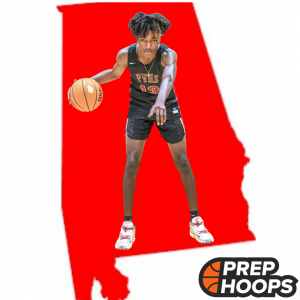 Ray Ray McCants 6'2/Wing
Instagram: Rayray.glizxzy
Twitter: @Raymccants_
Pinson Valley High School
I spoke with Pinson Valley's head coach, Darryl Barber, who is highly excited about Ray Ray. Here is what Coach Barber had to say about Ray Ray, "His ceiling is extremely high. He is long and athletic and will be able to play 4 positions for us in the near future. Right now, his strong suit is shooting the long ball." Sounds like Ray Ray is in line to be another one of the high-level talents that will come out of Pinson Valley.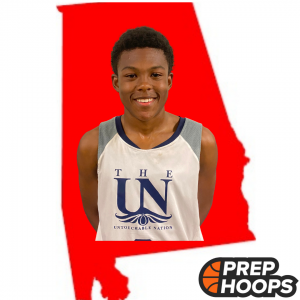 Torrey Ward 6'2/Wing
Instagram: t_ward3
Twitter: @T_ward310
Helena High School
Torrey has the pedigree that is starting to show in the athleticism column. Son of the late and former UAB Blazers star, Torrey Ward, there is nowhere that T3 can go without drawing the comparison to his dad, who was a freakishly athletic wing player. He has found himself emerging as one of the state's top wide receivers as he stepped onto the grid-iron this year. However, many are waiting to see how he will deliver on the hardwood. His game is developing, and he is gaining more confidence coming out of an AAU season that helped with his perimeter game. He is still developing, but if he remains on the current trajectory, college coaches get space ready on your board for him.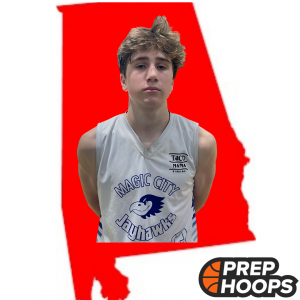 Bryant James 6'0/Combo Guard
IG: bryantj_13
Twitter: @bryant_james10
Haleyville High School
Bryant is one of the more prolific scorers of the incoming freshman. He adds value the moment the ball touches his hands. He can be a lights-out shooter or an off-the-bounce iso nightmare. He is a player that plays within himself and is patient on the offensive end. He isn't reckless or selfish with the ball and will be a stud for the Haleyville program.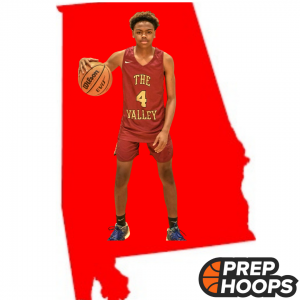 Austin Coner 5'9/Combo Guard
Instagram: Austin.Woo2
Twitter: N/A
Pinson Valley High School
AC is one of the most poised players regardless of classification in the state of AL. He DOES NOT get rattled under pressure. Plays at a nice pace and is a high IQ player. Shoots the ball extremely well from behind the arc. An emerging piece for a team loaded with talent.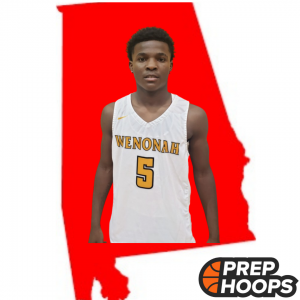 Jeff Duncan 5'9/Point Guard
Instagram: N/A
Twitter: N/A
Wenonah High School
Jeff comes into his Freshman year with a year of experience already under his belt. Having played varsity ball for the Dragons last year, he will be a stabilizing force for Coach Cedric Lane who returns to Wenonah seeking to take the Dragons back to their championship-winning ways.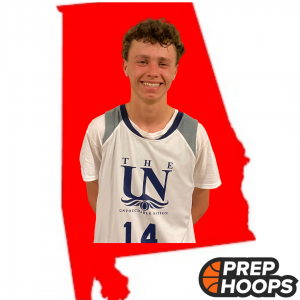 Tucker Whitley 6'1/Shooting Guard
Instagram: tuckerwhitley
Twitter: N/A
Fayette County High School
One of the best pure shooters in the state regardless of class. The question is how many treys will he finish with in his career.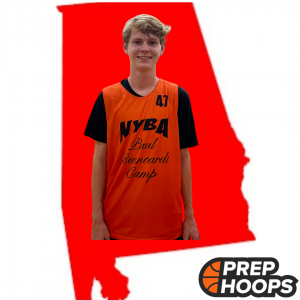 Adam Barksdale 6'3/Point Guard
Instagram: adambarksdale_13
Twitter: @barksdale_adam
Vestavia Hill High School
A point guard with really good size that can knock down the trey ball. Tough off the dribble when getting down hill. Has the potential to emerge as a big time prospect for Vestavia.
The Prep Hoops Alabama staff will be out keeping an eye on these youngsters. Stay tuned for updates.
If there are some players you believe deserve to be mentioned on our list of freshmen to watch, send the name to @PrepHoopsAL on Twitter.