Brock Mishak Brock Mishak 6'3" Fossil Ridge | 2022 CO – 6'4″ Fossil Ridge Brock jumped out at me right away after seeing him for just a few minutes.  What I love about his play is his ability to play…
Brock Mishak Brock Mishak 6'3" Fossil Ridge | 2022 CO – 6'4″ Fossil Ridge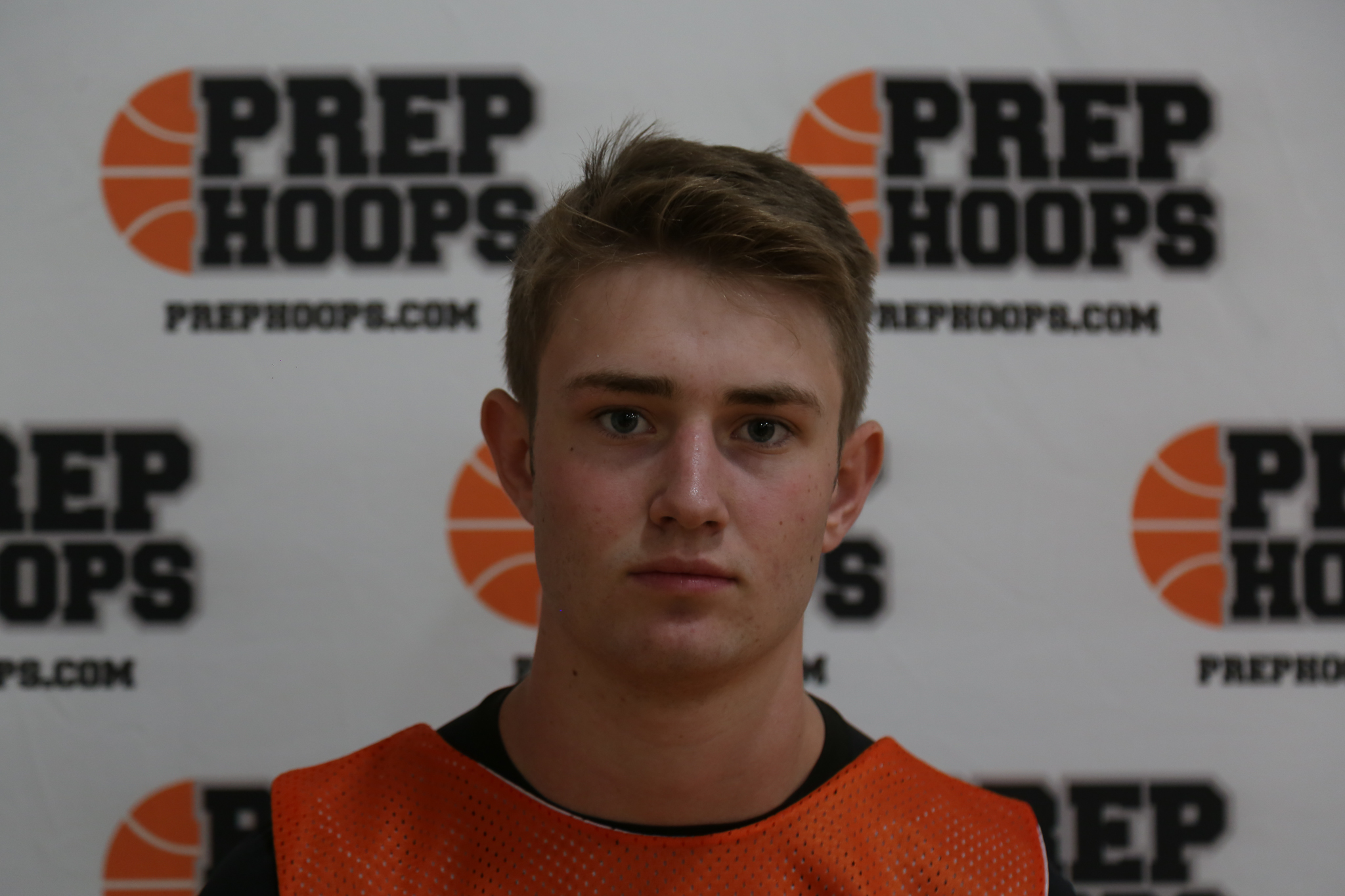 Brock jumped out at me right away after seeing him for just a few minutes.  What I love about his play is his ability to play fast but under control.  In transition this is such an important skill to have and it shows by his ability to get to the free throw line.  Players and teams that can generate points from the free throw line are extremely dangerous, and coaches will always try to get players like Brock who can get to the line, then play off his attacking style for inside-out, penetrate and kick basketball.
Aliou Diallo Aliou Diallo 6'0" | CG Colorado Prep | 2023 CO – 6'0″ Golden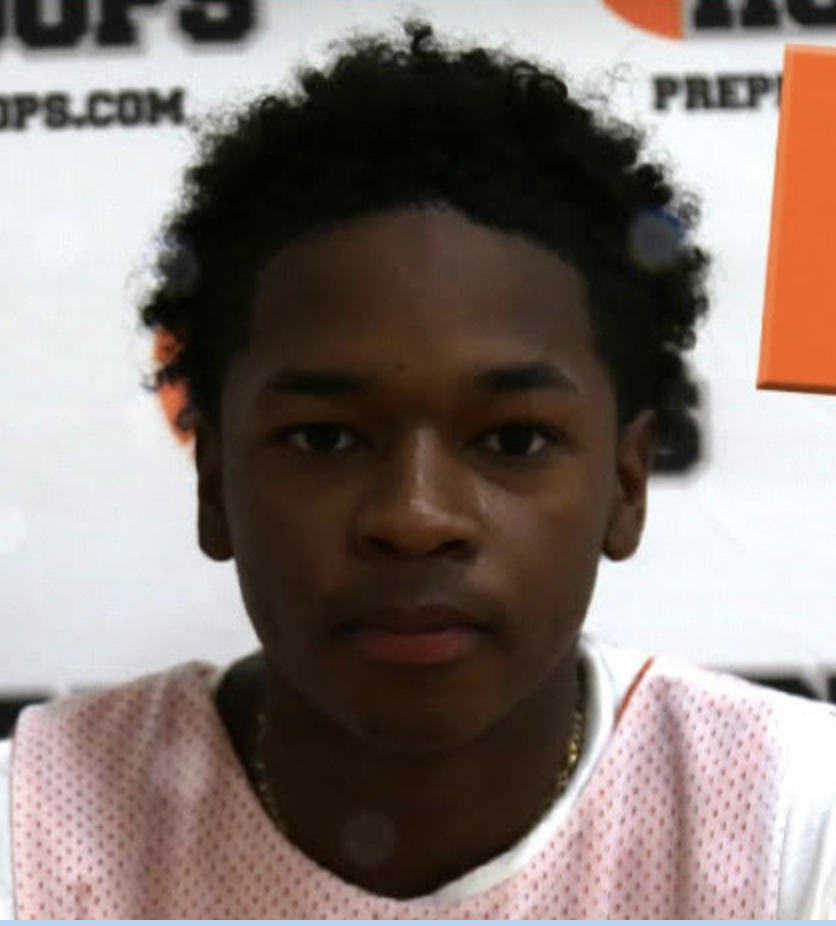 Aliou was so active defensively, it turned into lots of fast break opportunities going the other way.  His ability to read the floor, and either fast break, or slow slight down and attack before the defense was situated was terrific.  I though he did a good job attacking the rim and finishing in traffic, as well as make the play for to teammates for open shots.  I was impressed with his ability to slow the ball down and control the tempo of the break, which led to great looks for his team.  He has a great feel for all 10 guys on the floor and loved his ability to not only dictate the pace of the play, but read what the appropriate pace should be.
Master Diggins
Master Diggins 6'4" | CG Faith Christian | 2023 State CO – 6'2″ Faith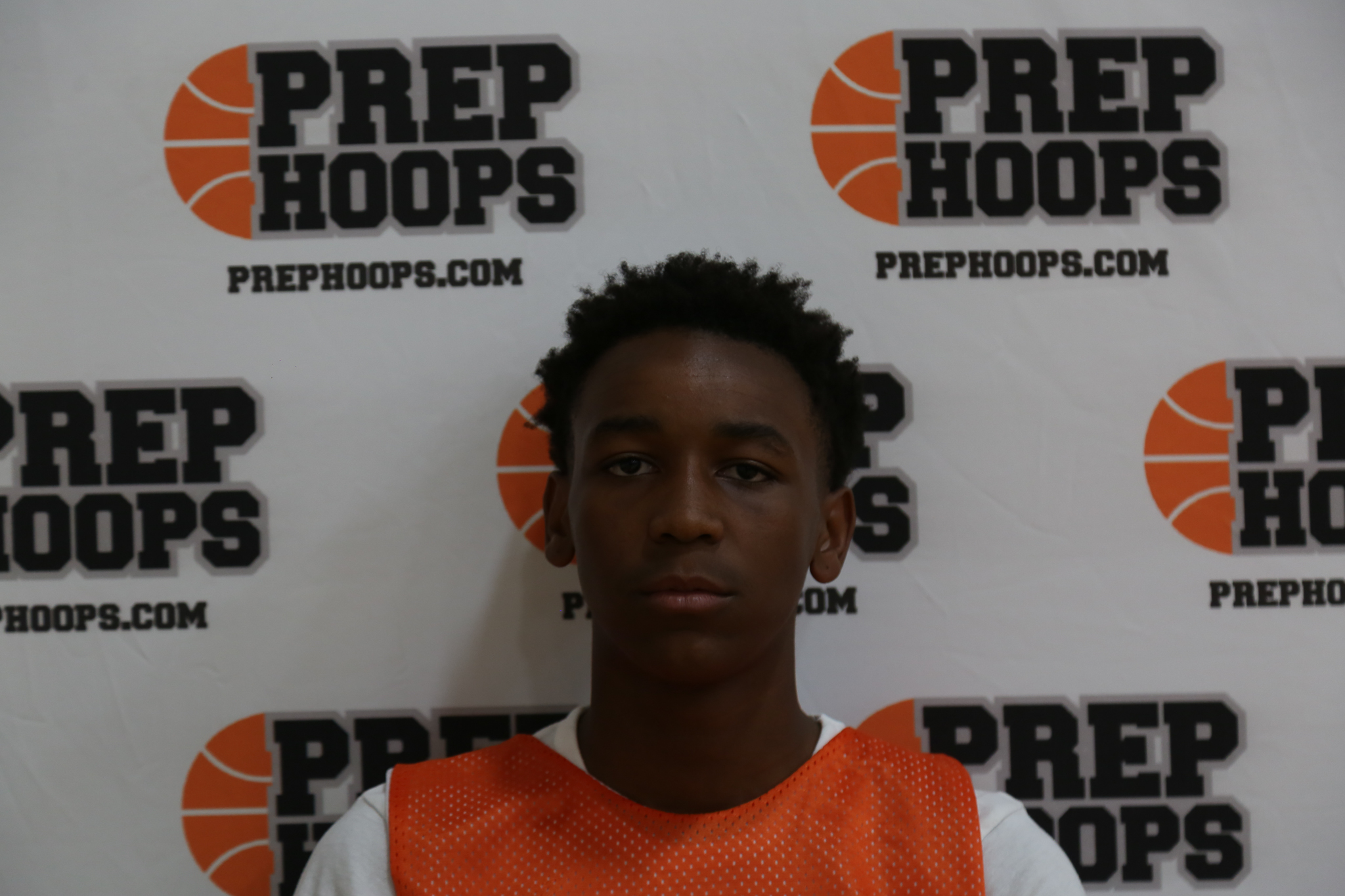 His long frame and smooth game, Master's game is built for the open court.  I am impressed with his ability to pull up in the paint and shoot over the top of defenders.  My sample size was fairly small watching him, so I am excited to see him play again soon.  I am looking forward to watching his up-coming junior season, as he has the potential to really turn some heads.
Hunter Guiles
Hunter Guiles 6'1" | CG Valor Christian | 2023 State CO – 6'0″ Valor Prep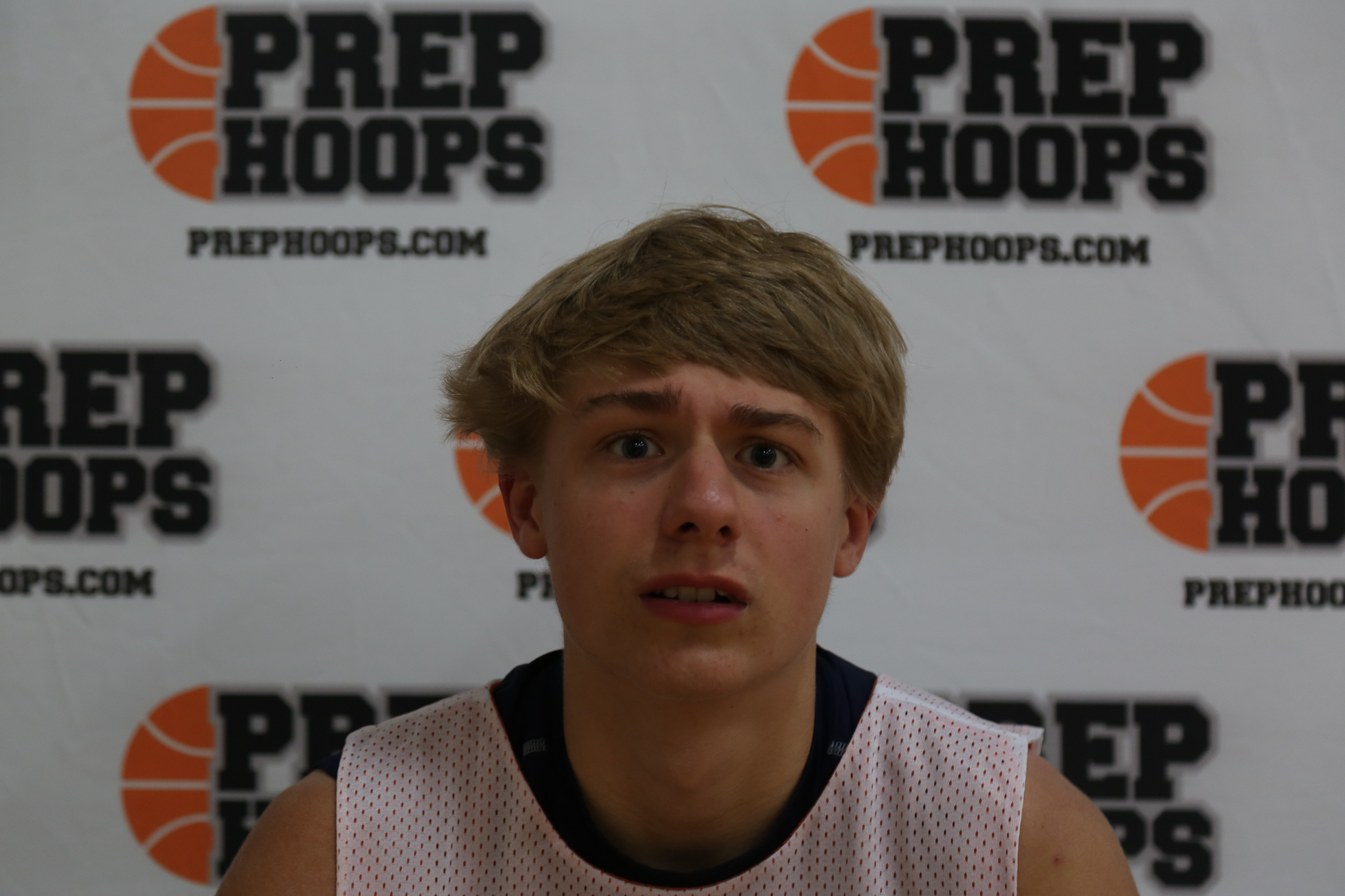 The game I watched Hunter was locked into ATTACK mode.  His ability to put his head down and drive to the rim was great.  I loved his ability to attack seams in the defense with speed, then finish strong in traffic.  He did a good job of following his own shot and putting his misses back up for easy scores.  Just the fact that he was getting in the paint so easily, he had the defense on their heels all game.
Langston Reynolds Langston Reynolds 6'4" Colorado Prep | 2022 CO – 6'4″ Colorado Prep
Langston is one of the best players in the area at scoring in the paint.  His driving ability is elite, and the scary thing, it's only getting better.  As he continues to improve his outside shot, it's going to force defender to close the gap and honor his jump shot, making it easier to blow by defenders and get to the cup.  The powerful lefty showed his athleticism finishing fast breaks with huge dunks, but I was more impressed with his baseline drives and his ability to use both hands at the rim.  I love his tendency to use efficient moves to get by defenders and doesn't require more than a couple dribbles to get where he's trying to go.
Brayden Maldonado
Brayden Maldonado 6'1" | PG Smoky Hill | 2022 CO 6'0″ Smokey Hill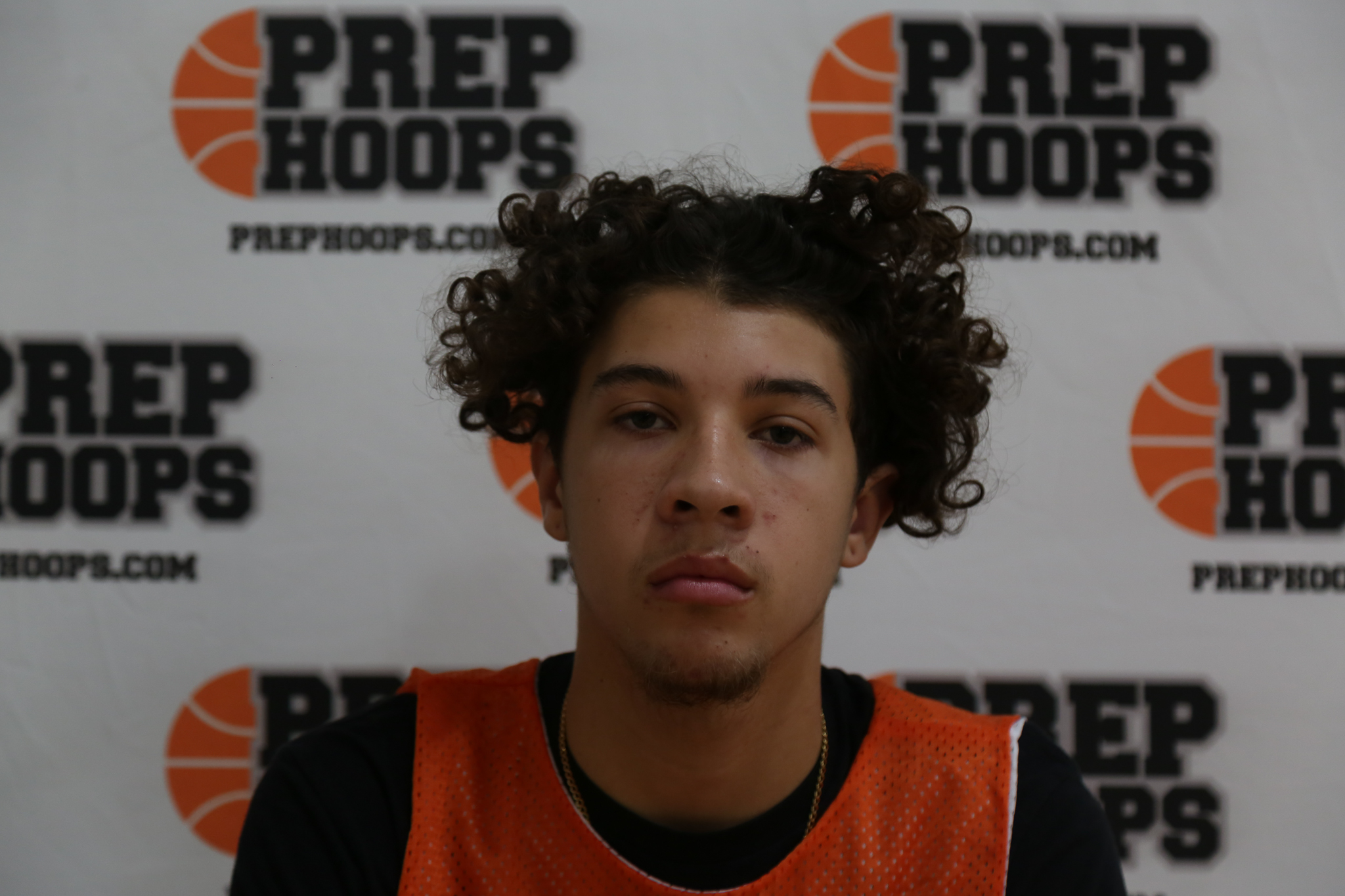 Brayden's floor vision is transition is fantastic.  I was impressed with his vision and tendency to deliver the ball in his teammate's hands at exactly the right moment.  I walked away from the game feeling he was the best passer in the gym.  The skill of seeing the play develop, and the patience to let guys get to the right spot, literally makes teammates better and leads to lots of easy scores for the team.  I will get into the passing more later this week, but Brayden has all the passes in his arsenal, and can use both hands to deliver the ball to the right spot.  I am looking forward to him having a monster season this fall.
Cheikh Sow – 6'6″ Colorado Prep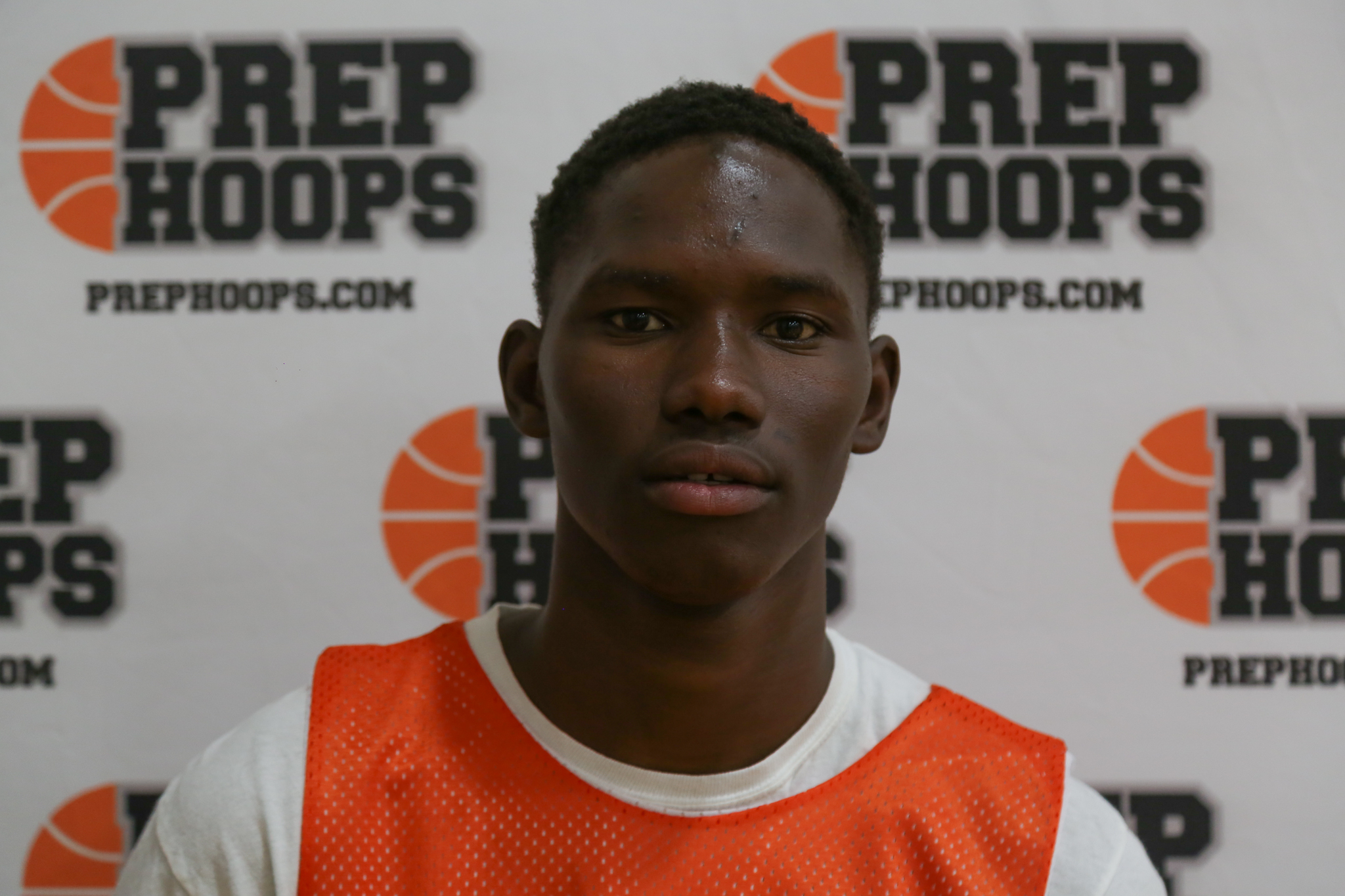 Cheikh's long strides and explosive speed make him a real force in the open court.  His ability to cover lots of ground with each dribble make his high-powered motor dangerous every touch.  He is a coast-to-coast threat every defensive rebound he gets, simply because energy and effort can beat everyone else down the length of the floor. As I mentioned before, as his comfort level finishing with both hands increases, his knack for getting fouled in the paint will turn into three-point opportunities, making him even tougher to guard in transition.
Dylan Sanders Dylan Sanders 6'4" St. Mary's | 2022 CO – 6'4″ Colorado Prep
What makes Dylan so dangerous in the open court is his pure speed.  He can get up the floor with 2 or 3 dribbles and can get from 0-60 in about 2 steps.  His ability to get to full speed so quickly puts the defense at such a disadvantage and it leads to easy scores and foul shots.  I loved his tenacity getting to the paint, and later had the defense sagging off so far he gave himself wide open three point looks.