The highly anticipated 2026 Prospect Rankings from North Dakota are finally here! This is the perfect time to take a look at the Rankings. Basketball practices are only weekend away and before long hoops season will be in full swing! Take a look below at the freshman ballers from around the state of ND. Below, we have the top 10 Prospect listed and the link to the full rankings is further below.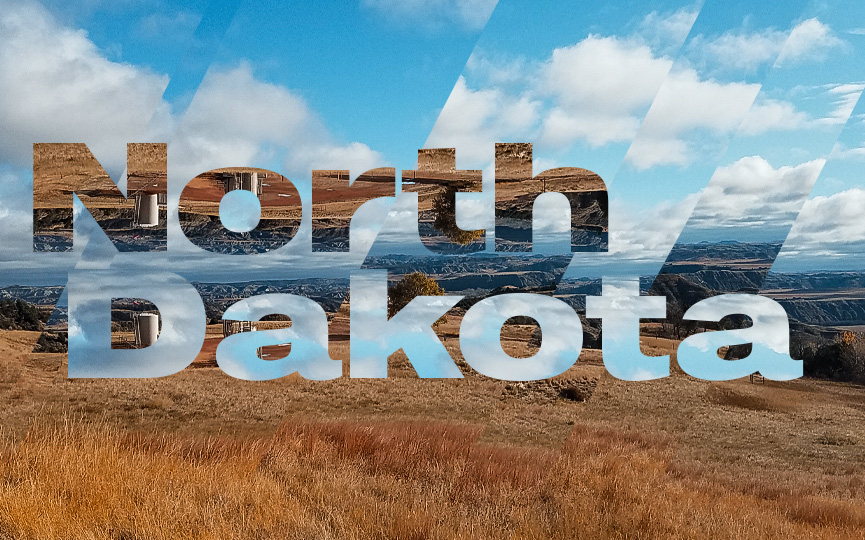 Top 10 Prospects
**FULL 2026 ND PROSPECT RANKINGS**
THINGS YOU NEED TO KNOW ABOUT THE PROSPECT RANKINGS
How do you guys decide where a player gets ranked? Let me tell you.
North Dakota's Prep Hoops prospect rankings are compiled by our writers with input from high school, AAU, and college coaches who watch a ton of North Dakota basketball. We put a lot of time and energy into it — probably too much! — and we are as diligent as we can possibly be to get it right. We never intentionally set out to bury a kid or leave them off the list. We try not to be biased — other than favoring kids with talent, grit, and a desire to get better. We work hard at being fair. But at the end of the day, not everyone will be happy, and that's OK. Rankings are updated three times a year, in October, February, and June. Here are some other important things you should know.
-College coaches have a lot of influence. If there is no clear consensus on the top players in each class, we give them the last word.
-AAU matters. In the winter update, we are obviously adding players who are having great high school seasons. This is the primary opportunity for athletes who don't play AAU ball to make their mark. It is a reality, however, that players who do not play AAU are greatly diminishing their opportunity to make the prospect rankings. They are also limiting their opportunities to play college basketball since being seen by 10 coaches is statistically less likely to yield the desired result than being seen by 100.
-Most importantly, this list is about college potential, not current performance. Let me repeat that. THIS LIST IS ABOUT COLLEGE POTENTIAL, NOT CURRENT PERFORMANCE. This is the big one, the factor that causes the most consternation, and the most misunderstanding, especially among keenly interested parents.