The basketball season is just about one month away from starting here with game. Prep Hoops has decided it's time to do some new state rankings. What players made the cut this time around? Who landed in the top spot? Read more inside right here on your source for basketball coverage in the Palmetto State.
This updated set of rankings will feature 122 players from around the Palmetto State. Make sure to go to the front of the site and Subscribe today.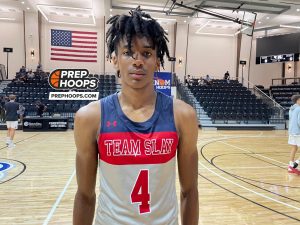 #1 in the 2025 Palmetto State Class is Treyvon Maddox
Treyvon Maddox 6'7" | SG Gray Collegiate | 2025 State SC – Gray Collegiate. Maddox played last season at nearby White Knoll HS. Maddox a rangy guard has already attracted plenty of attention from college basketball programs.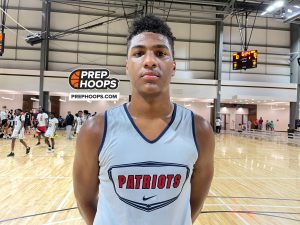 Hayden Assemian
Hayden Assemian 6'7" | PF Legacy Early College | 2025 State SC lands in the #2 spot once again. Hayden recently transferred over to Legacy Early College after playing at Powdersville HS.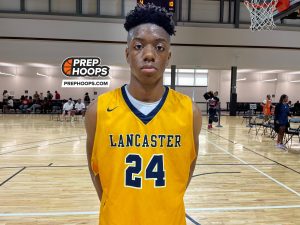 Jordan Watford
Jordan Watford 6'4" | PG Lancaster | 2025 State SC had a good Grassroots and High School Circuit this year. Jordan recently competed in the Prep Hoops South Carolina Top 250 Expo and the SCBCA Elite Camp. Watford a long and rangy guard continues to improve on his game and comes in at the #3 slot in the Class of 2025.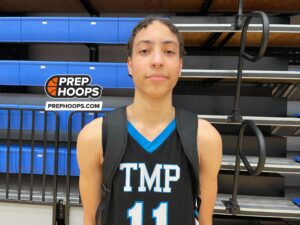 Robert Moore
Robert Moore 6'5" | SF Porter Gaud | 2025 State SC stays at #4 from down in Chuck Town. Moore attends Porter Gaud and runs with TMP 17U on the Grassroots Circuit. Robert plays 2 age groups up on the circuit.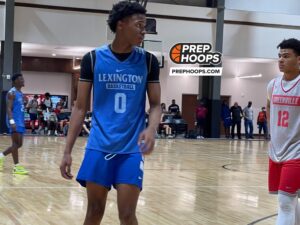 Kaleb Evans
Kaleb Evans 6'2" | CG Lexington | 2025 State SC benefited from a good spring and summer to make it to #5 slot this time around. Evans should have some fun this season playing alongside Cameron Scott
Cameron Scott 6'6" | SG Lexington | 2024 State #32 Nation SC the #1 player in the 2024 Palmetto State Class at Lexington HS.