It's that time of the year to give you an Updated version of state rankings. The 2023 Palmetto State Rankings are live now with 185 players in this latest set. #RecruitThePalmettoState
Greg Jackson
Greg Jackson 6'10" | PF Ridge View | 2023 SC is back in the #1 spot which is no surprise to anybody here in the Palmetto State. GG will be headed to the University of North Carolina in Chapel Hill. Will Jackson be back at Ridge View HS?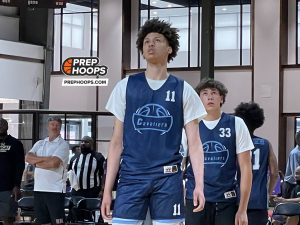 #2 Jordan Butler
Jordan Butler 6'11" | PF Christ Church | 2023 State #57 Nation SC is back at Christ Church and looking to win a Class 1A State Championship this coming season. Butler has plenty of suitors for his needs next year. South Carolina, Georgia Tech, Missouri, Florida State and Auburn are all in the mix for the Cavaliers big man. 
Lamariyon Jordan Lamariyon Jordan 6'6" | SF Norcross | 2023 State #140 Nation GA and Coen Carr
Coen Carr 6'5" | SF Legacy Early College | 2023 State #77 Nation SC will be teammates this season at Legacy Early College. This dup will come in at Jordan #3 and Carr #4 
Jordan is already off the board and heading to the University of Georgia next season to play for Head Coach Mike White.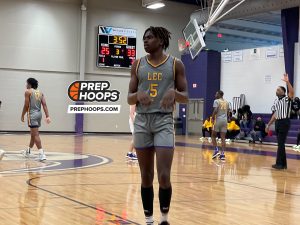 Carr a left-handed freak athlete comes back to Greenville for his second season with the Lions.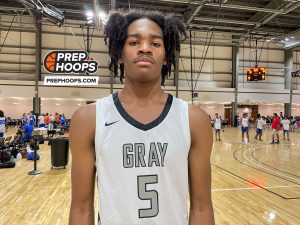 Avantae Parker
Avantae Parker 6'9" | PF Gray Collegiate | 2023 State SC has made some headway up to #5 in these latest updated rankings. Parker a left-handed forward has picked up some offers this spring.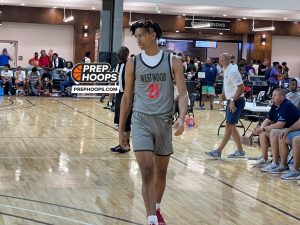 #6 Arden Conyers
Arden Conyers 6'7" | SF Westwood | 2023 State SC is coming off a very strong showing at the SCBCA #SCLive2022 a few weeks back in Rock Hill. Conyers picked up some offers along the way from Georgia Southern University, Radford, Wofford and USC Upstate to name a few.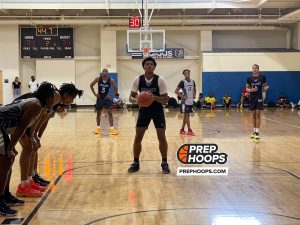 ** Keep in mind Collin Murray-Boyles
Collin Murray-Boyles 6'7" | PF Wasatch Academy | 2023 State UT has decided to leave the state to play his senior season at Wasatch Academy in Utah. 
Who rounds out the Top 10? Want to find out it's that time to Subscribe to the site. Check out the front of the website for all the latest action all year long. 185 Players made this latest edition of the 2023 state rankings.  #RecruitThePalmettoState