This summer the 2022 Palmetto State Class saw some players leave the state. Julian Phillips
Julian Phillips 6'8" | SF Link Academy | 2022 #19 Nation MO and Jazian Gortman
Jazian Gortman 6'2" | PG Keenan | 2022 SC decided on other plans. Phillips is at Link Academy (MO) and recently committed to LSU for next year. Gortman decided to skip college and join Overtime Elite.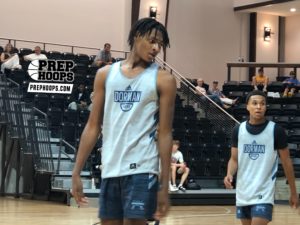 Who will be #1 in the 2022 Class ? Noah Clowney
Noah Clowney 6'10" | PF Dorman | 2022 State #78 Nation SC takes over the spot from Dorman HS.  Noah has it narrowed down to Indiana, Florida, Alabama and Virginia Tech for his services.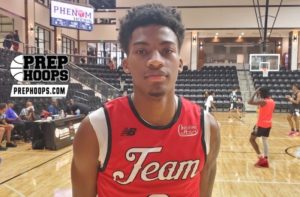 #2 MJ Collins
MJ Collins 6'4" | CG Combine Academy | 2022 State #116 Nation NC plays at Westminster Catawba in Rock Hill. Collins is off to the ACC to play at Virginia Tech. Collins ran this summer with Team Curry on the Grassroots Circuit.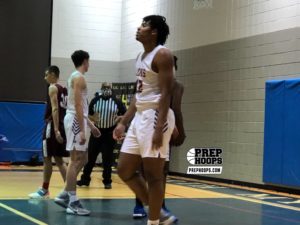 #3 Perry Smith Jr
Perry Smith Jr 6'8" | PF Legacy Early College | 2022 State #176 Nation SC . remains in the #3 slot from Legacy Early College.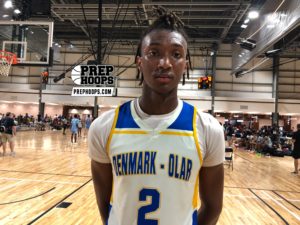 #4 Zachary Davis
Zachary Davis 6'8" | CG Denmark-Olar | 2022 State SC made a pledge to join the the University of South Carolina Gamecocks and Head Coach Frank Martin next year. Davis attends Denmark-Olar HS.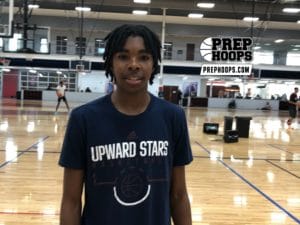 #5 Shane Blakeney
Shane Blakeney 6'4" | PG Legion Collegiate | 2022 State SC made a little jump up from Legion Collegiate. Blakeney is off the board and headed to the City of Brotherly Love next year to play at Drexel University. Shane ran this summer with Upward Stars Southeast 2022. 
Who made the rest of the Top 10 ? SUBSCRIBE Today for all the latest basketball coverage here in the Palmetto State. This latest editions of rankings has 233 players ranked in the 2022 Class.