With the high school season right around the corner, it's time for us to do some previews for who we think will compete for some of the state championships. We continue with public school, taking a look at our picks…
With the high school season right around the corner, it's time for us to do some previews for who we think will compete for some of the state championships. We continue with public school, taking a look at our picks for who we think will win the state championship and who could possibly compete with them.
Here's a look at our picks for contenders in the VHSL Class 3 classification.
Preseason Favorite: Cave Spring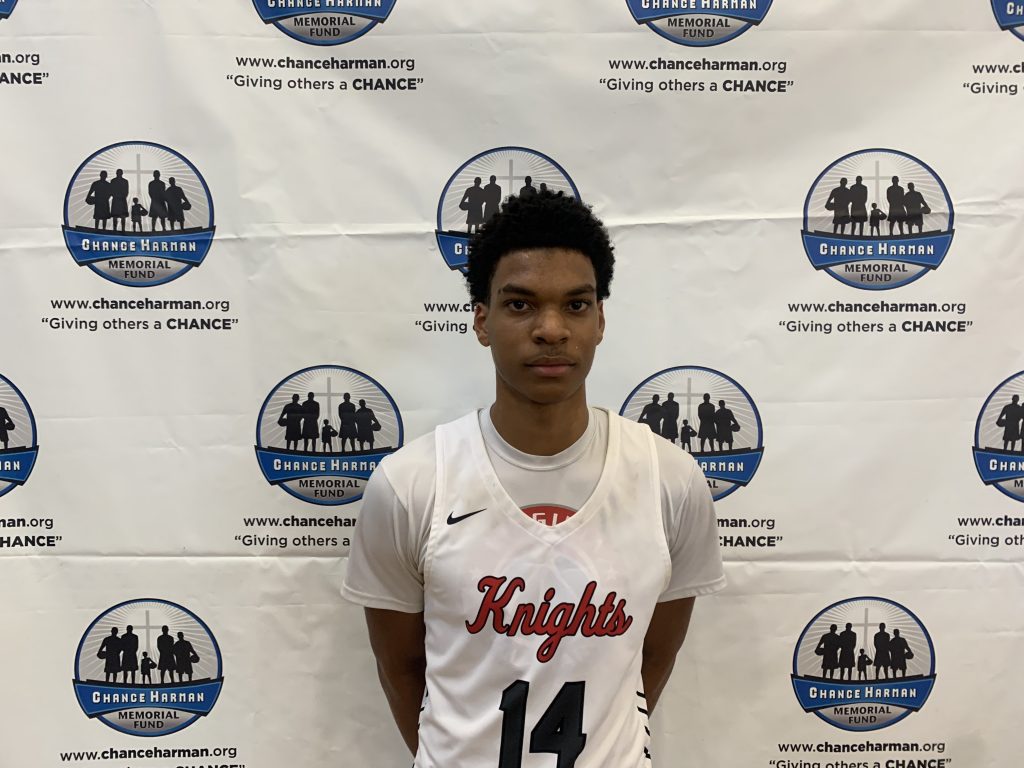 The defending state champs have no reason not to be the favorites again this year despite losing All State selection Owen Dawyot, because the Knight's return everyone else and many of their players look much improved. Senior Farleight-Dickinson commit Dylan Saunders
Dylan Saunders 6'8" | C Cave Spring | 2023 State VA is back and the 6'8" stretch big man is coming off of a huge summer where he showed massive improvements across the board and looks very confident. Senior All State selection Stark Jones
Stark Jones 6'3" | CG Cave Spring | 2023 State VA is also back, giving them a downhill attacking finisher and the focal point of their pressure defense.
While those two are the big names returning, they won't be alone as they return other key pieces too. Senior point guard Graham Lilley started every game for them last year and returns as their floor general, and junior Kameron Tinsley
Kameron Tinsley 6'5" | SF Cave Spring | 2024 State VA , last year's sixth man, will be thrust into the starting lineup where his shooting and length will provide a spark on both ends of the floor.
Contenders
Northside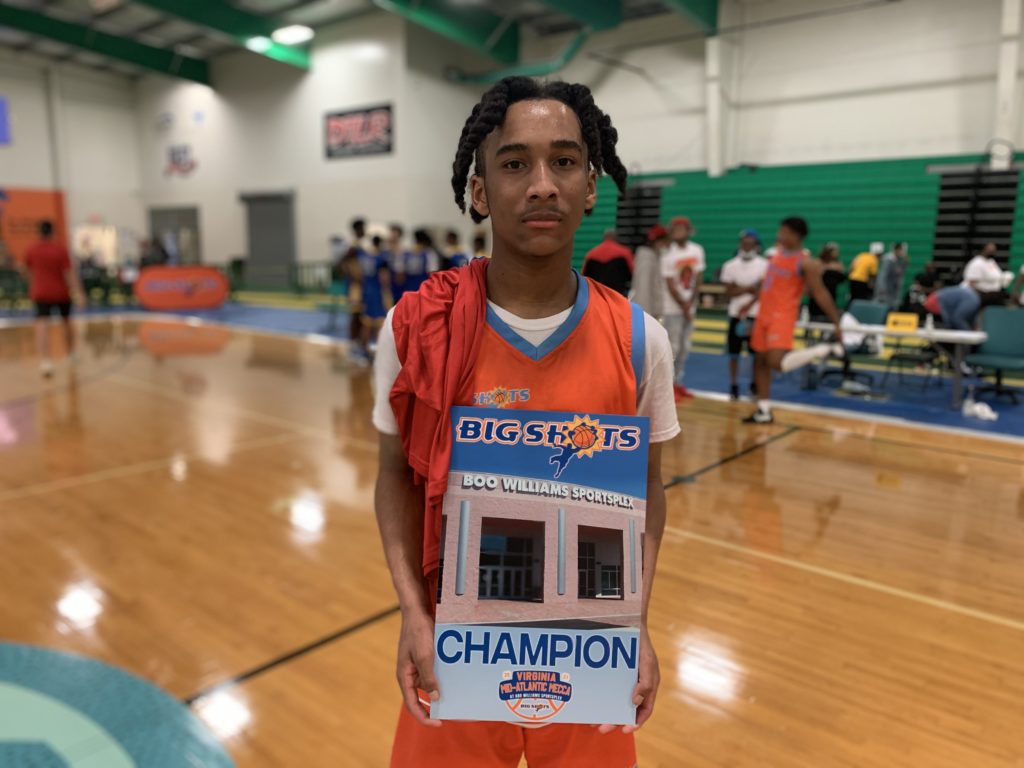 Last year the two Roanoke schools in Cave Spring and Northside were on a collision course ending in an epic region championship game that will go down in the history books, and the Vikings will be out for revenge this year. Possibly the deepest team in class 3, Head Coach Bill Pope has a roster where he can go 8-10 deep and guard play that is going to be a nightmare to matchup with. Headed by senior point guard and All State selection from last year Lawrence Cole Lawrence Cole 6'1" | PG Northside | 2023 State VA , he'll be joined by sophomore phenom Cy Hardy
Cy Hardy 5'11" | PG Nortide | 2025 State VA for a high scoring backcourt that will keep defenders awake the night before games.
Lake Taylor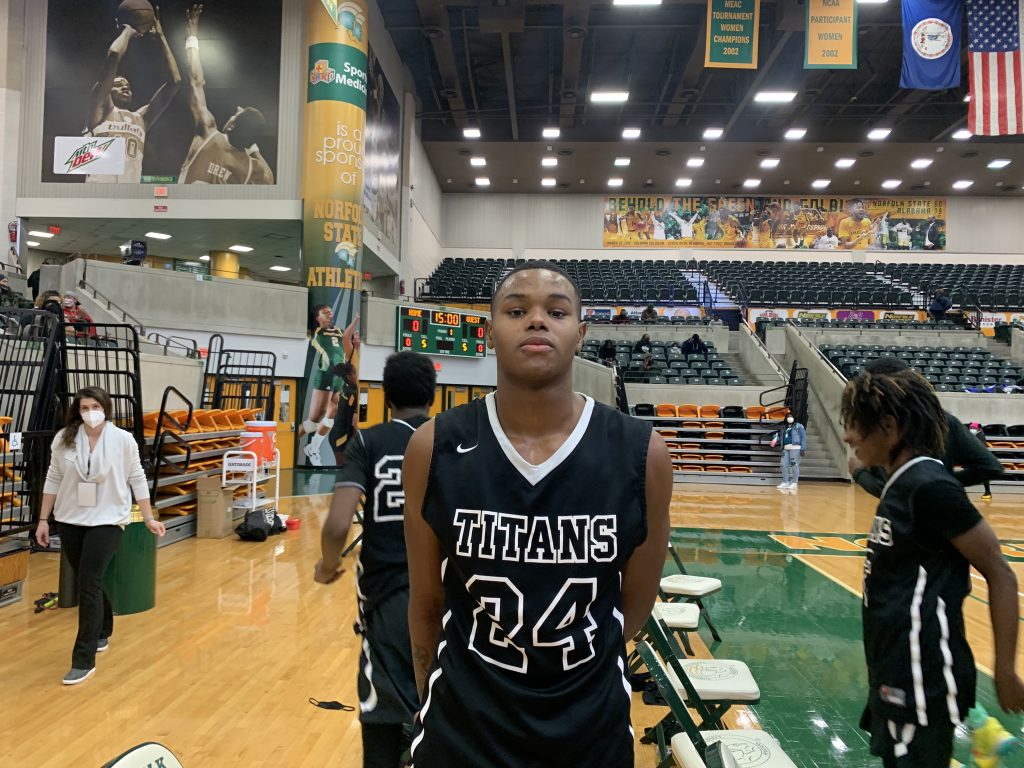 The Titans have been through somewhat of a rebuilding process, but the next two years they have a chance to compete with anyone in class 3 if it all comes together. They're a deep group that has a lot of size, athleticism and guys who fit every role you can think of. Two sport star junior Elijah Washington
Elijah Washington 6'7" | PF Lake Taylor | 2024 State VA is a super versatile defender, junior big man Rodney Baines
Rodney Baines 6'8" | PF Lake Taylor | 2024 State VA has come a long way and will be hard to match up with and junior wing Shahide Battle Shahide Battle 6'3" | SF Lake Taylor | 2024 State VA is a talented wing who's turning the corner. They have a young backcourt led by sophomore Aaron Elliot who will have to grow up fast but they provide a lot of depth in the backcourt.
Petersburg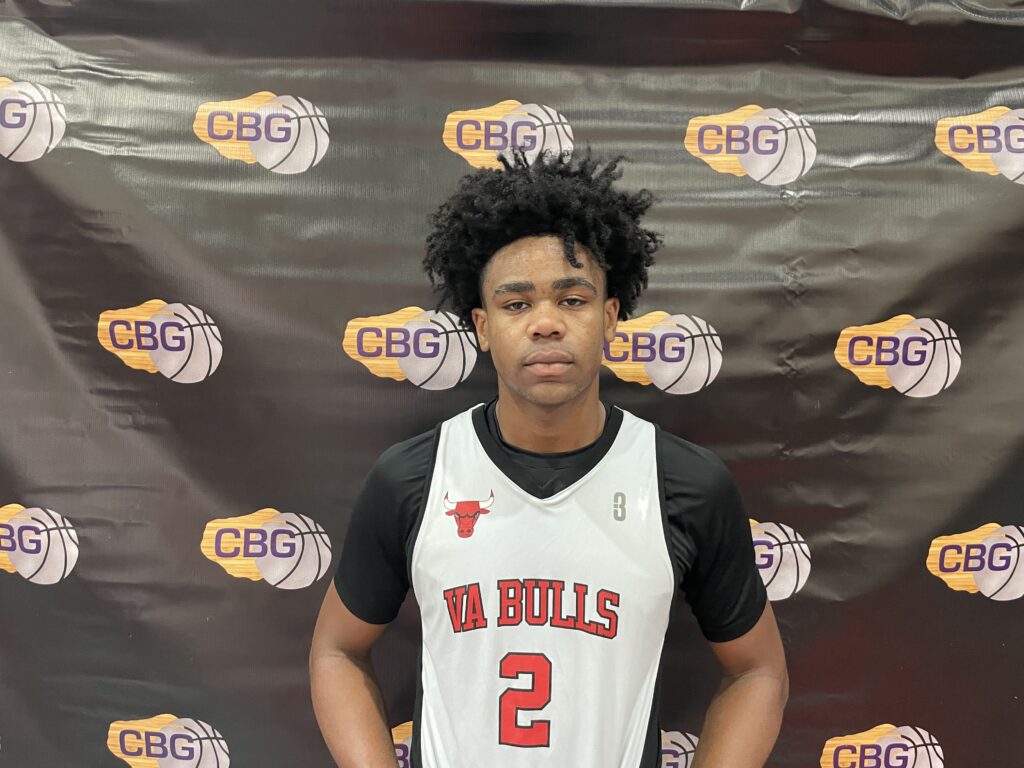 Petersburg fell just short of a state championship last year, losing in heart breaking fashion to Cave Spring in the waining seconds, and while they lose some key pieces they will be back to compete again this year. They will lean heavily on last year's Class 3 Player of the Year Chris Fields, a 6'7" walking bucket and mismatch that can score from all over the floor and put up huge numbers consistently as a scorer and on the glass. It will be crucial for the other players around him to step up, but the way he's played the last 18 months there may not be anyone better in the classification.
Dark Horse Candidates
Hopewell
The Blue Devils won the state championship two seasons ago, and while many believed they would go through a rebuilding process they competed well last year and are stacked for a run this year. They have a great backcourt led by junior Cameron Mise who was an All State election as just a sophomore, and they benefit from a couple of transfers including senior guard Jordan Lambert Jordan Lambert 5'11" | PG Hopewell | 2023 State VA and junior wing Shawn Long.
Abingdon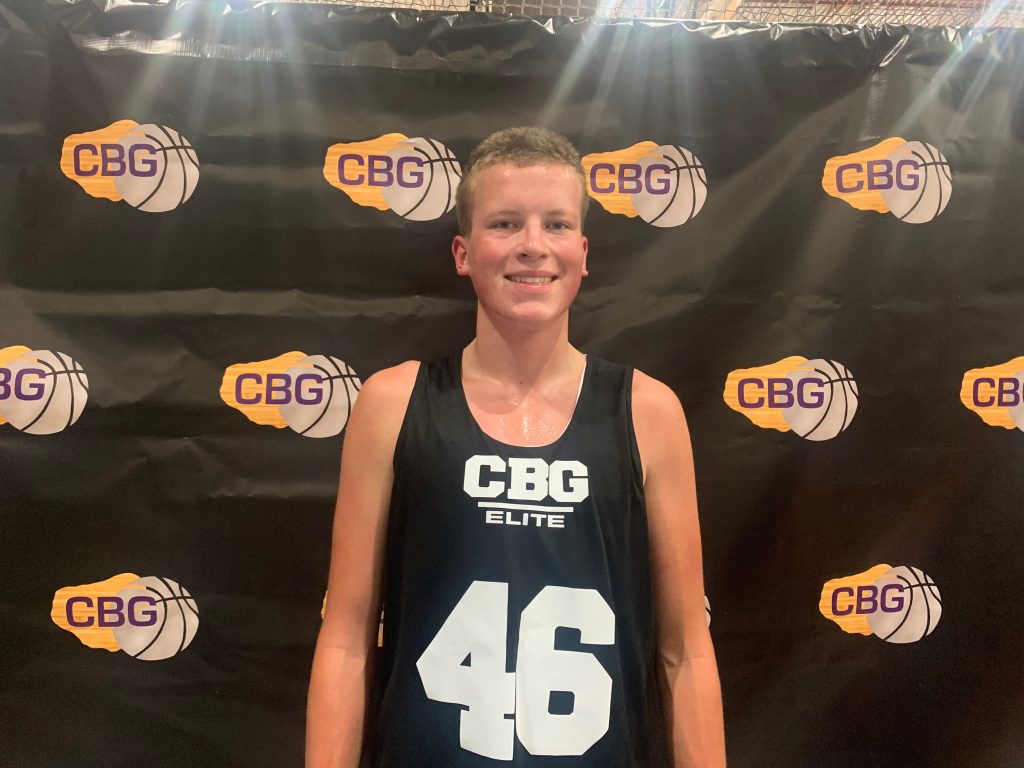 Abingdon was the team Hopewell beat two years in the state championship, and while they fell off last year due to injuries they have a unique roster that will be hard for anyone to match up with. They have a twin tower presence of 6'11" senior Evan Ramsey
Evan Ramsey 7'0" | C Abingdon | 2023 State VA and 6'9" junior Reece Ketron
Reece Ketron 6'9" | C Abingdon | 2024 State VA , both of whom are skilled bigs who can play in the paint or step out on the perimeter, and matching up with one let along two of them would be hard enough.
Spotswood
The Trailblazers are that team that just always seems to be in the mix, and this year should be no different. Despite losing senior Carmelo Pacheco who was one of the top scorers in the state, his young brother Camryn Pacheco Camryn Pacheco 6'4" | CG Spotswood | 2025 State VA is ready to step in and take the reigns as the go-to ball handler and scorer, and he is ready as he doesn't play like a sophomore. In my years doing this I have learned you can't every count Spotswood out.