This content series is sponsored by GameChanger-The Official Scorekeeping, Stats, Team Management & Technology Partner of Prep Girls Hoops.
The Dakotas Top 250 event happened this past Saturday in Sioux Falls. It is time to look at the GameChangers!
GameChanger brings you the best scorekeeping, live video streaming, and team management services of any mobile app on the market. This is a product every high school and grassroots team in the country can use to better serve their players and families.
How do you get into the GameChanger article? By being a difference-maker for your team, being unselfish, consistent plays, diving on the floor, playing hard all game, boarding up, getting D-stops, being a glue guy, scoring timely buckets, hitting game-changing triples, and many others.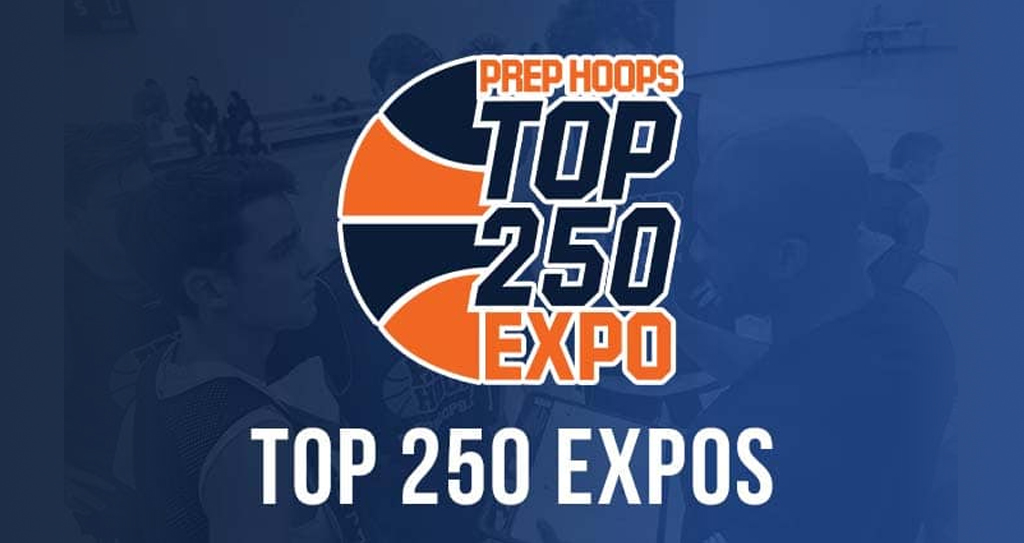 Gamechangers