The third annual CBG Fall Series kicked off with Session 1 on Sunday at U-Turn, with 24 teams from all over VA and the DMV in attendance and a talent pool of prospects that was second to none. There were…
The third annual CBG Fall Series kicked off with Session 1 on Sunday at U-Turn, with 24 teams from all over VA and the DMV in attendance and a talent pool of prospects that was second to none. There were plenty of big time matchups, college coaches in attendance and a great atmosphere for preseason basketball.
We take a look at part three of some of the top juniors that were in attendance for session one.
If you want to watch the entire event, you can see it here.
Damon Thompson
Damon Thompson 6'0" | PG John Marshall | 2024 State VA | 6'1" CG | Blue Magic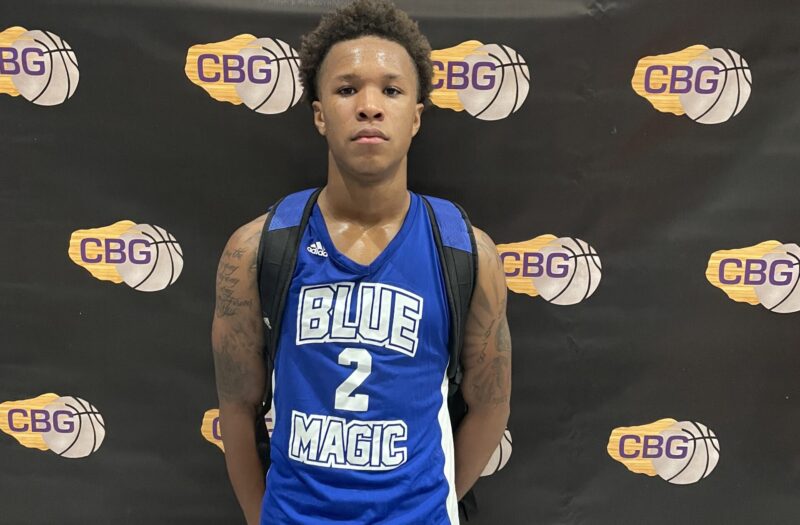 Thompson is already being recruited by division ones holding a number of offers already as one of the top young guards in VA, and on Sunday he showed why as he just has the innate ability to score the basketball in different ways. The 6'1" combo is wired to go as he gets to spots off the bounce and can make tough shots in the midrange, he has deep range and can get hot quickly from deep with deep range and he is a crafty finisher around the rim.
Troy McKoy
Troy McKoy 6'4" | SG Massanutten | 2024 State VA | 6'4" WG | Massanutten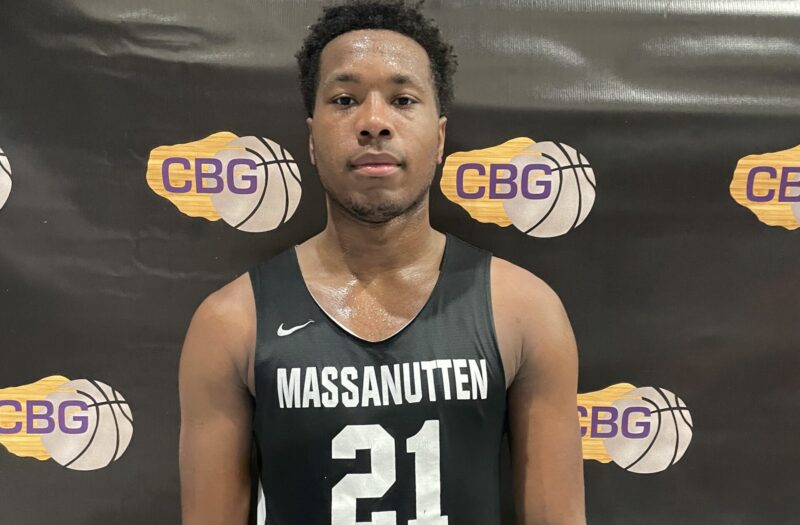 McKoy may be the most underrated 2024 nationally that I have come across in the state, as the Connecticut native was big for Massanutten in their run to the national post grad semifinals last year and has only improved since then. He's slimmed down and gotten quicker and more explosive since last year, he played aggressively looking for his shot and showing an array of difficult shots he can make and he really thrives when he can get downhill and use his body to finish through contact in the paint.
Julian Rivera
Julian Rivera 6'1" | PG Highland | 2024 State VA | 6'0" PG | Highland School
Rivera is a very important piece to this new look Highland team who has some talent but is very young and his job as the floor general will be very important to their success this year. The 6'0" lead guard plays with poise and handles pressure well, he's skilled and shifty off the bounce allowing him to get in the lane to make plays for others and he showed he can score it in a number of different ways too and he rarely makes mistakes and makes the right plays consistently.
Rob Dockery
Rob Dockery 6'6" | SF Jackson-Reed | 2024 State #96 Nation MD | 6'7" WF | Tenley Tigers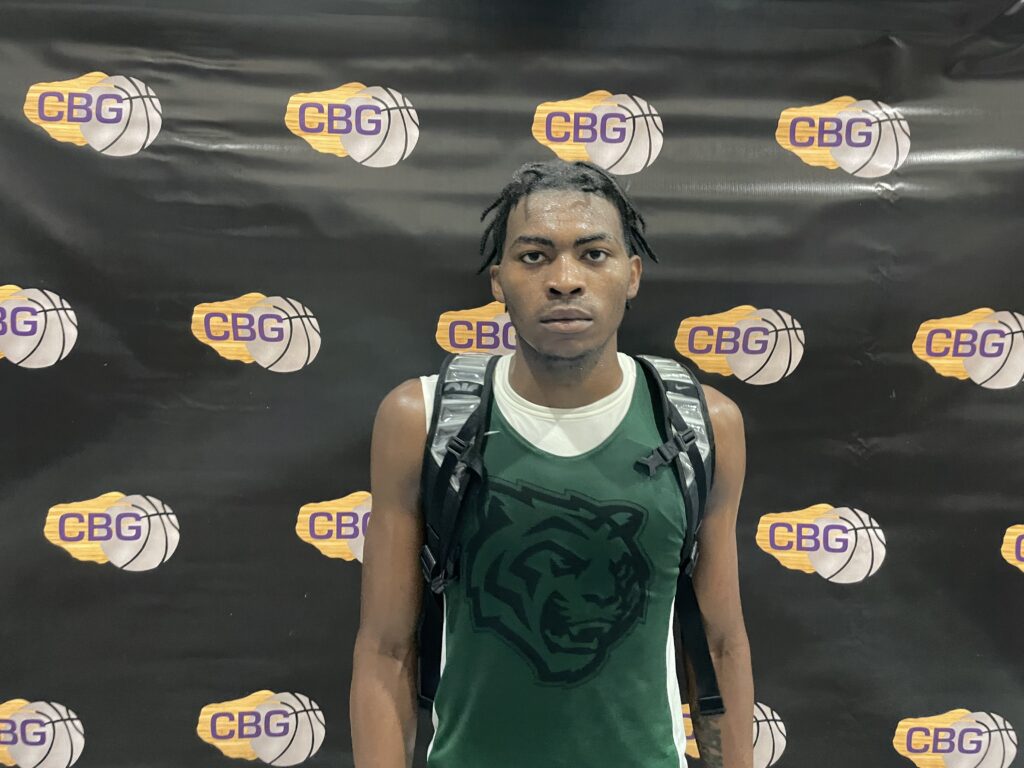 Dockery is considered one of the top prospects in the country in the 2024 class, and he put on an absolute show in their two games on Sunday going for over 20 in both games and showing his takeover ability as a scorer. The 6'7" wing has great ball skills and can play with the ball in his hands like a point guard making good decisions and showing great vision, he's a big time finisher whether it's playing above the rim in transition or using his strength to finish through contact and he is able to score it in multiple different ways in isolation situations.
Kris Johnson
Kris Johnson 6'4" | CG Grace Brethren Christian | 2024 State MD | 6'4" WG | Grace Brethren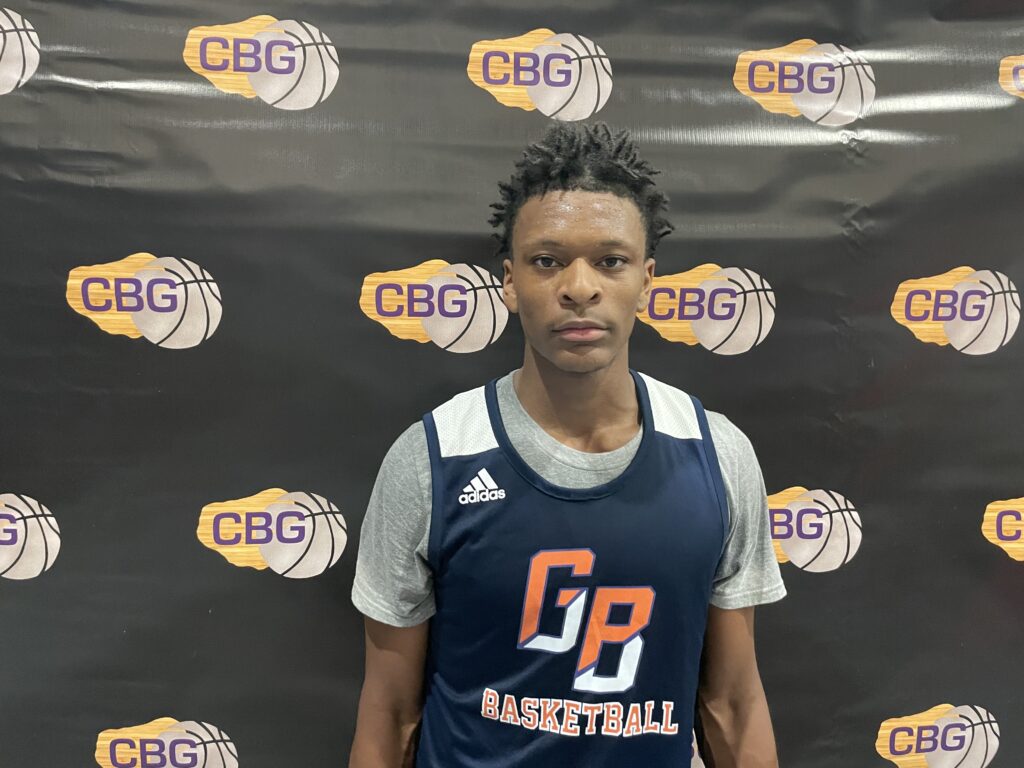 Johnson is a prospect that division one coaches are going to get more and more familiar with as time goes on, as he has great size on the wing and has the ability to play both on and off the basketball and he makes plays on both ends of the floor. He's a smooth and fluid athlete with good speed and explosion around the rim, he's able to put it on the deck in isolation situations and score it off the bounce and he's good at working off the ball to get open and he is an energetic defender who jumps passing lanes and makes plays on that end too.
Isaiah Williams
Isaiah Williams 6'3" | CG Rosedale Christian | 2024 State MD | 6'3" CG | Rosedale Catholic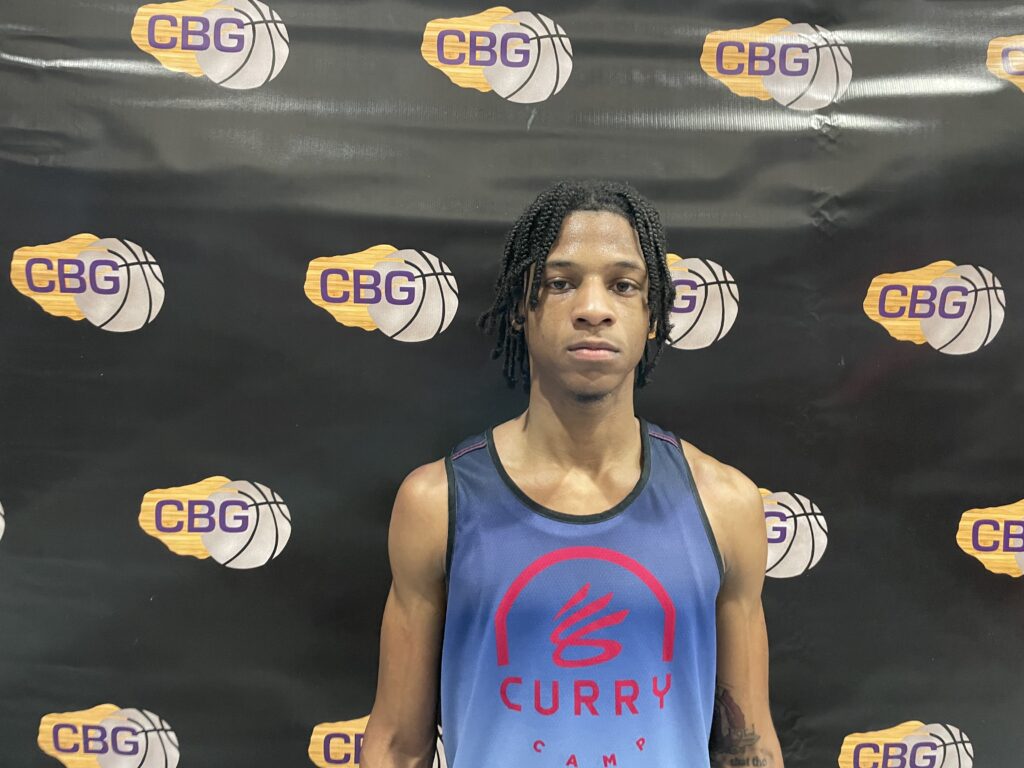 The younger brother of high major recruit Mike Williams
Mike Williams 6'3" | CG Bishop Walsh | 2023 State #141 Nation MD , Isaiah is on a path to make a name for himself as well at the upstart school in Baltimore that will feature a lot of the top young players in the area. Williams is dynamic to say the least as he thrives in the open floor with his speed and creativity, he's a tough nosed guy on both ends of the floor that loves to compete and he's wired to score the basketball and does so in bunches when he gets it going.