Colin Hawkins Colin Hawkins 6'3" St. Mary's | 2023 CO – Colorado Prep – 2023 In my book, Hawkins was the most dominant player from the second session of camps this past weekend, due to his positional strength and dependable…
Colin Hawkins Colin Hawkins 6'3" St. Mary's | 2023 CO – Colorado Prep – 2023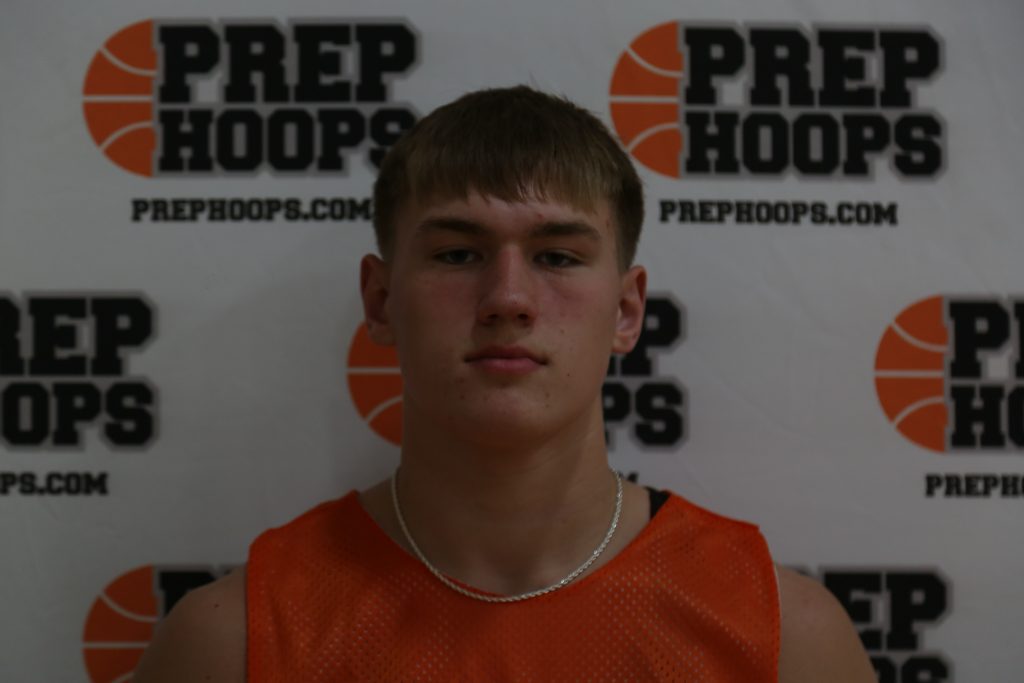 In my book, Hawkins was the most dominant player from the second session of camps this past weekend, due to his positional strength and dependable jumper. As the sixth player and top point guard in the class, Hawkins brings the high degree of patience and composure necessary as a primary creator. He was more than capable bullying opposing perimeter threats and wings as a means of scoring around the rim. Hawkins demonstrated comfort using the pivot foot to score or create passing advantages, notably after forcing opponents off the line through contact. Another strength came out at the three point line, making shots more often than not both off the catch or off the bounce when given some space. I look forward to seeing more of his defense, notably as a switchable defender given his strength at 210 pounds.
Cameron Butler
Cameron Butler 6'0" | CG Columbine | 2023 State CO – Columbine – 2023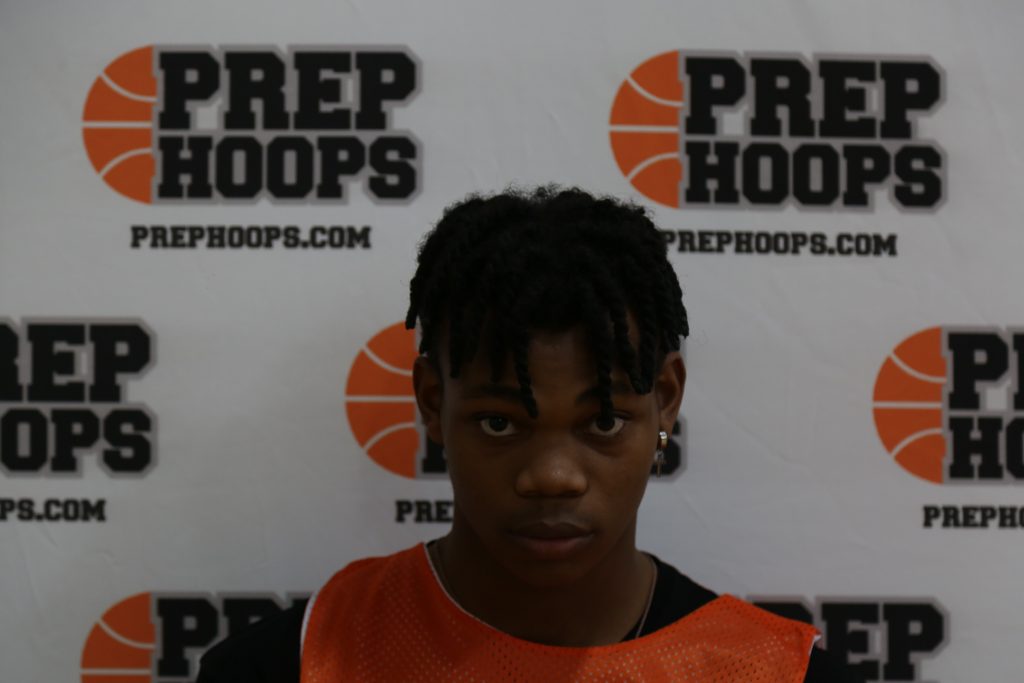 Butler has easily been one of the biggest risers in the second half of the summer, given his staunch one on one defense and rapidly improving passing vision. The six foot point point guard immediately raises the energy level on both ends through his quick pace of play. Butler excelled as a playmaker at this event and the University of Denver elite camp. He was often making no look dimes to baseline cutters and one handed kick outs to shooters. Butler's offensive game has improved due to his vision off of drives, given that he always had the speed getting downhill, it was always about improving the awareness. Defensively, Butler is a menace to opposing guards. His assertive positioning and elite foot speed make him a lockdown defender, where few guards were capable getting clean looks against him.
Gavin Hershberger
Gavin Hershberger 5'10" Rock Canyon | 2023 CO – Rock Canyon – 2023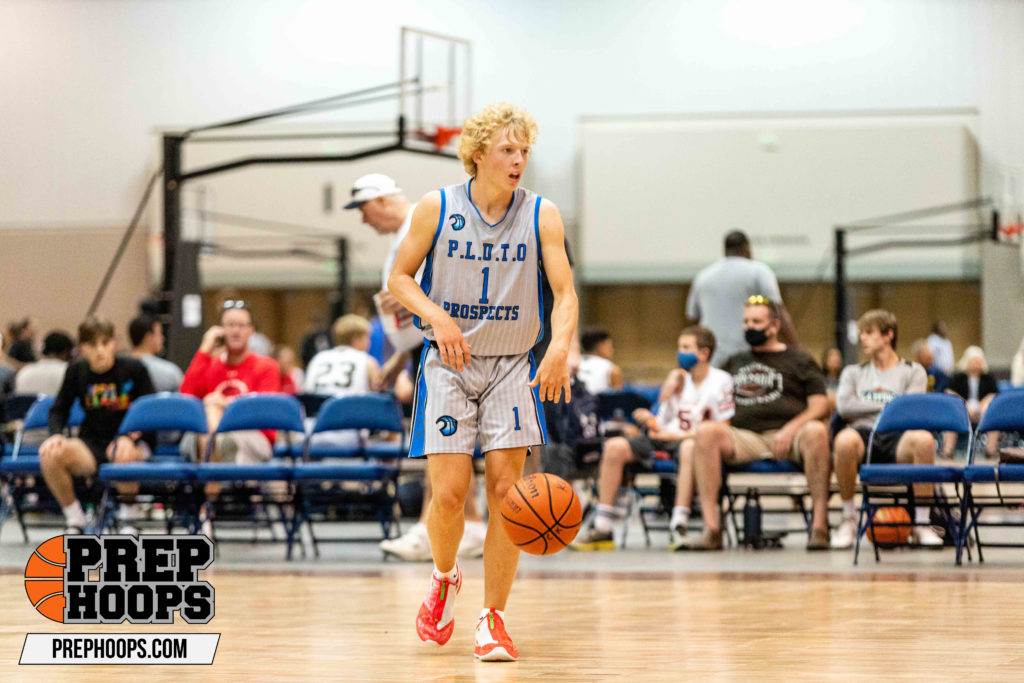 Hershberger is a steady name as the 20th player in the class and fourth ranked point guard. At 5'11, his shotmaking in the mid-range and notable playmaking vision are all areas he has been nothing short of dependable. Hershberger has the ball on a string, allowing him to rapidly change speeds while rarely turning the rock over.
LaDavian King
LaDavian King 6'1" | SG Eaglecrest | 2025 State CO – Eaglecrest – 2025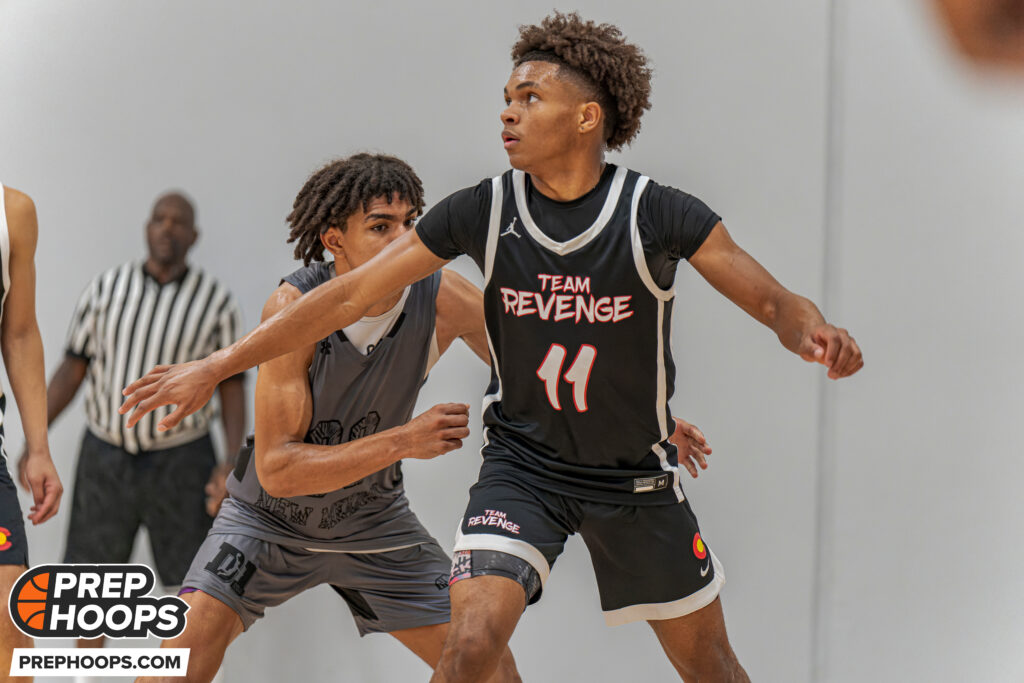 King is one of the highest upside scorers in the state, let alone his class. At 6′ tall, the combo guard has a devastating handle combined with elite shotmaking both off the catch and bounce. King is among company of only a few shooters in the state with the ability to pullup on guys five plus inches taller, due to the shot quickness and space creation. One area he has shown noticeable confidence has come from drive and kick passing, given his shooting gravity attracts such aggressive help defense. King comes in as the third ranked player in the 2025 class.
Jay Sanders – Hinkley – 2022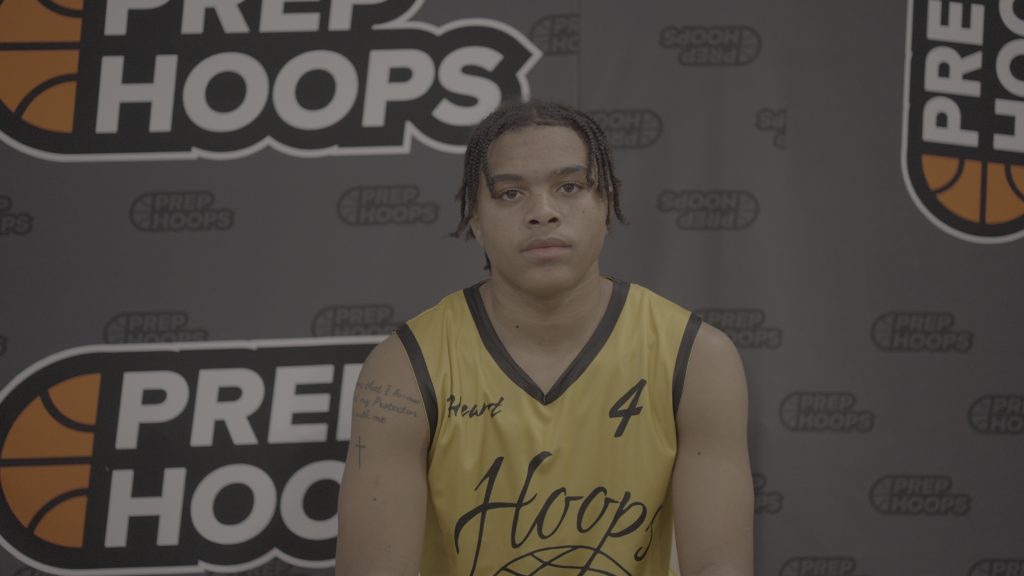 Sanders at 5'10 possesses one of the strongest builds among guards from this camp. The point guard showed noticeable craft scoring in the lane through euro steps and short floaters. Sanders proved to be capable using his handle and strength to out muscle most other guards. Areas of improvement came from the shooting stroke off the catch, where larger volume should add reputability to his jumper.