Casselton, ND – The Squirrels are a well-coached team and they bring back their "Big 3" with Sam Kobbervig Sam Kobbervig 6'2" | SG Central Cass | 2023 State ND , Cole Holzer Cole Holzer 6'6" Central Cass | 2024…
Casselton, ND – The Squirrels are a well-coached team and they bring back their "Big 3" with Sam Kobbervig
Sam Kobbervig 6'2" | SG Central Cass | 2023 State ND , Cole Holzer
Cole Holzer 6'6" Central Cass | 2024 ND , and Carter Vrchota
Carter Vrchota 6'0" | SG Central Cass | 2024 State ND . CC has many other options with role players, athletes, shooters, and hustlers. The Squirrels will be a Top 5 team in the Pre-Season State Poll. They have all the ingredients to stay in the top 5 all year and CC is the favorite to win Region 1. Central Cass plays its first game on December 12th at home vs. May-Port CG.
The first practice of the season is tomorrow, everyone in the Casselton community can not wait to watch this team! They have high expectations and this is going to be an entertaining team that will win many games this season.
In this preview article, we are going Q&A style with CC's coach Matteson Norman.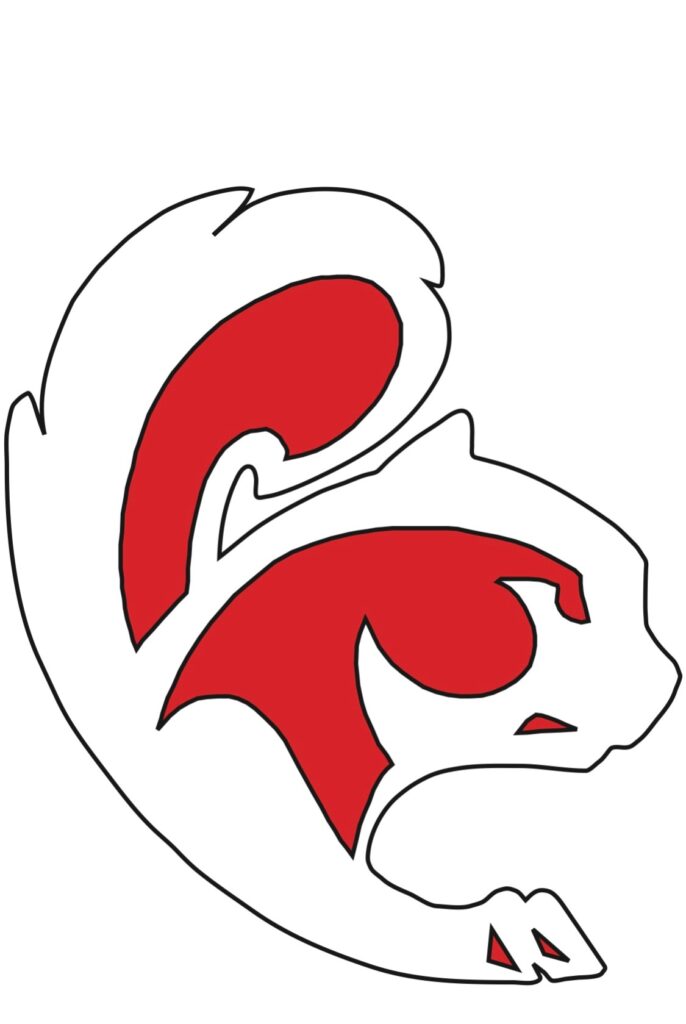 Q&A with Matteson Norman
PHD: What can you tell us about last season?
Coach Norman: "The 2021-22 Central Cass team showed great competitiveness and grit despite being a young team to start the season. Our senior leaders that helped our younger players learn our systems find their rhythm will be greatly missed, but expectations will be high for this year's team. After losing by 3 points in the region semifinal to the eventual region champion Kindred Vikings, the Squirrels will be hungry for another shot at the region tournament this season."
PHD: How did the offseason go for your team/program?
Coach Norman: "Our team had a busy offseason both on and off the floor. Several of our current and former players were a part of successful baseball seasons including the Legion Baseball State Championship Haymakers team."
"As a program, we played in competitive summer tournaments in LaMoure, ND and another at Concordia. Our younger players also played in the Fargo Metro Tournament. We also host open gyms each Sunday night for kids to come in and work on their skills. Lastly, we had a number of kids playing on area AAU teams and playing in the Concordia Fall League."
PHD: Who are a few of your top playmakers?
Coach Norman:
6'2" | SG | 2023
Central Cass | ECI
"Sam is one of the most unselfish players I have had come through our program (led the team in assists as an off-ball guard). He is an absolute gym rat and lives basketball. His ability to get to the rim off the dribble and his accuracy from distance makes him a tough guard for opposing teams."
6'7" | PF | 2024
Central Cass | MN Comets
"Cole did a great job stepping into a leadership role on the floor for us last season. He became our go to player offensively as the year progressed. Served as a stretch 4 for us last season due to his shooting and ability to handle the ball. He is also a very bright kid who sees the floor well. Additionally, Cole does a great job clearing the glass and getting us into our offensive break."
6'0" | SG | 2024
Central Cass | ND Attack
"Carter is a sparkplug for our team with great hands defensively (2nd in steals; first in deflections) and good basketball instincts. Offensively he does a great job getting his shot off clean with little space and finishes well with contact. We expect him to continue to grow as a player after a successful sophomore campaign."
PHD: Which other players should we be on the look out for?
Coach Norman: " Chase Bachmeier Chase Bachmeier 5'11" | PG Central Cass | 2024 ND , Mason Bosse Mason Bosse 6'0" | SG Central Cass | 2023 State ND , Eli Buhr
Eli Buhr 6'2" | SG Central Cass | 2024 State ND , Tyler Cruchet Tyler Cruchet 6'1" | SF Central Cass | 2024 ND , Carter Maasjo Carter Maasjo 6'2" | PF Central Cass | 2024 ND , & Owen Wiersma will all see their minutes grow this season. Each offers a different skill set, but all will need to grow into their respective roles for the Squirrels to find success this season."
PHD: What style of basketball will your team play?
Coach Norman: "We strive to be a full-court basketball team on both sides of the ball this season. Using our aggressive defense to create extra possessions through defensive rebounds, deflections, and steals. Offensively, we want to push the ball and attack the rim. We will have a number of weapons this year so we will need to focus on sharing the basketball and passing up good shots for great ones."
Good Luck Squirrels!