Prep Hoops Missouri continues its team evaluations from last weekend's Top 250 Expo with a look at the members from Team No. 5 Christian Hughes Christian Hughes 6'2" | CG Kirkwood | 2023 State MO (Kirkwood): The 6'2″ 2023 guard…
Prep Hoops Missouri continues its team evaluations from last weekend's Top 250 Expo with a look at the members from Team No. 5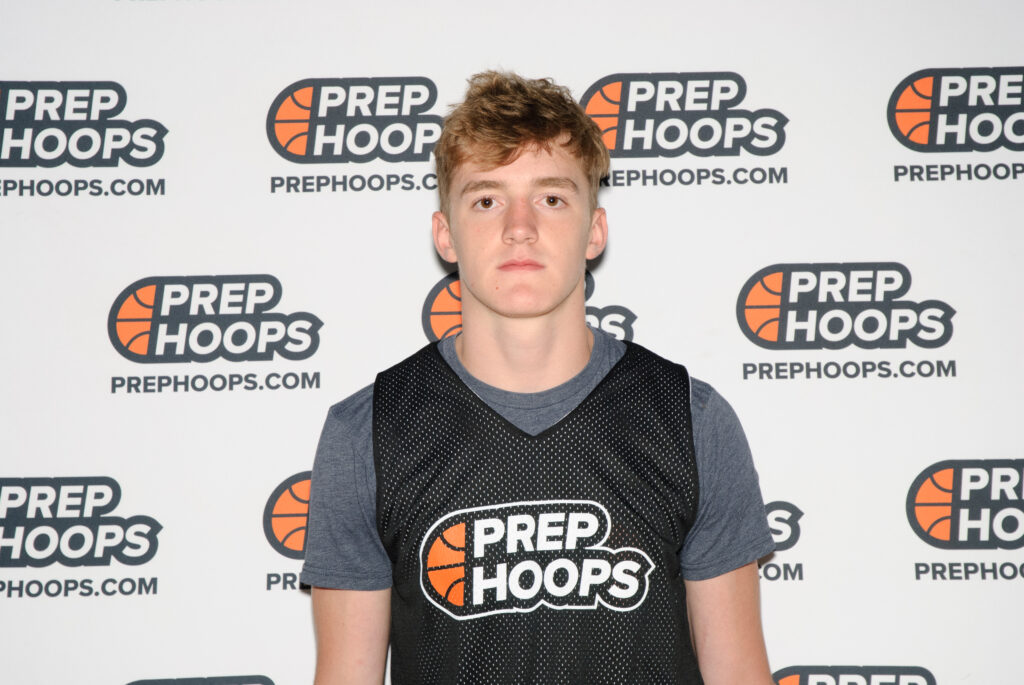 Christian Hughes
Christian Hughes 6'2" | CG Kirkwood | 2023 State MO (Kirkwood): The 6'2″ 2023 guard was one of the more impressive offensive players that I watched during the event. He was very aggressive in attacking the basket and he scored on numerous takes from all different angles. He showed his three level scoring chops as he hit the 3-pointer and pulled up from the mid-range with excellent elevation.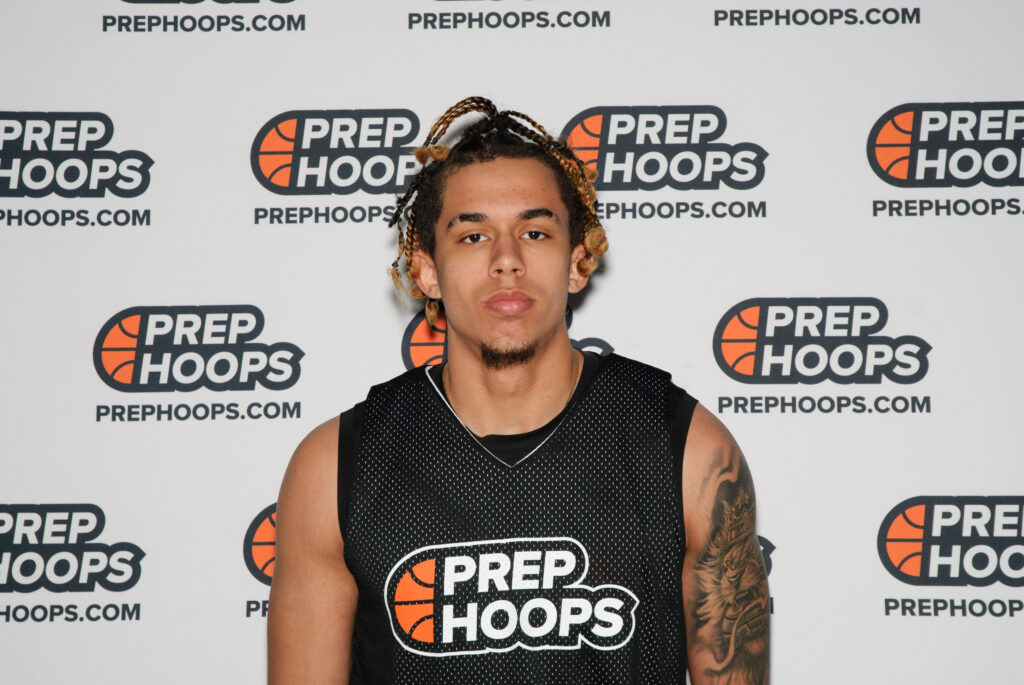 Kevin Parker Jr
Kevin Parker Jr 6'2" | SG Parkview | 2023 State MO (Parkview): The 6'2″ 2023 shooting guard was a solid bucket-getter who used his strength and variety of escape moves to create his own shot. He has shooting range that extends beyond the lane and he can also get into the lane off the dribble. He could also move well without the ball to get himself open.
Ian Case (Macomb, IL): A 6'6″ 2024 forward who has a strong physical build and he play a nice power game. He was aggressive around the basket and he could also drive to the bucket with authority. He also had an effective mid-range jumper off the dribble. He had a motor that kept running throughout the game I watched.
Serjacob Lewis
Serjacob Lewis 5'9" | PG Confluence Prep Academy | 2023 MO (Confluence Prep): A 5'9″ 2023 point guard who has excellent speed and quickness and he used both to his advantage. He used a nice burst to get by defenders to hit the pull up jumper. He also knocked down a pair of 3-pointers off the dribble in the game that I saw him. He was also a solid on-ball defender.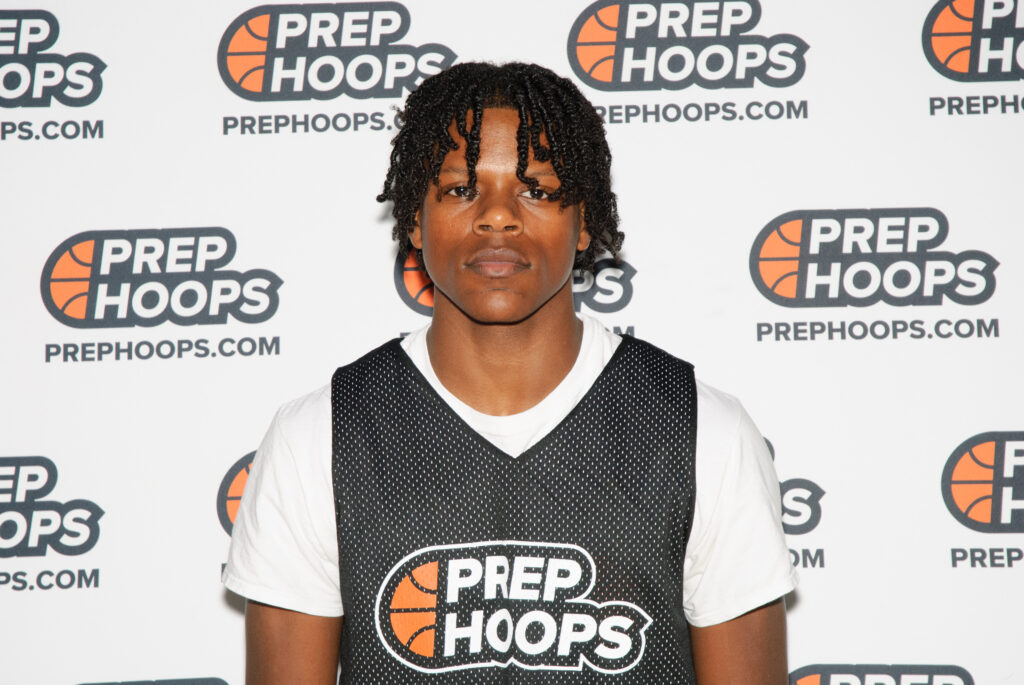 Aydan Trawick
Aydan Trawick 6'2" | SF Kirkwood | 2023 State MO (Kirkwood): A 6'2″ 2023 wing guard who is an excellent athlete and he played with a tremendous motor. He rebounded the ball very well and he was a factor on the defensive end with his constant activity. He was very effective in the open court of the transition game where he can get out and attack the basket.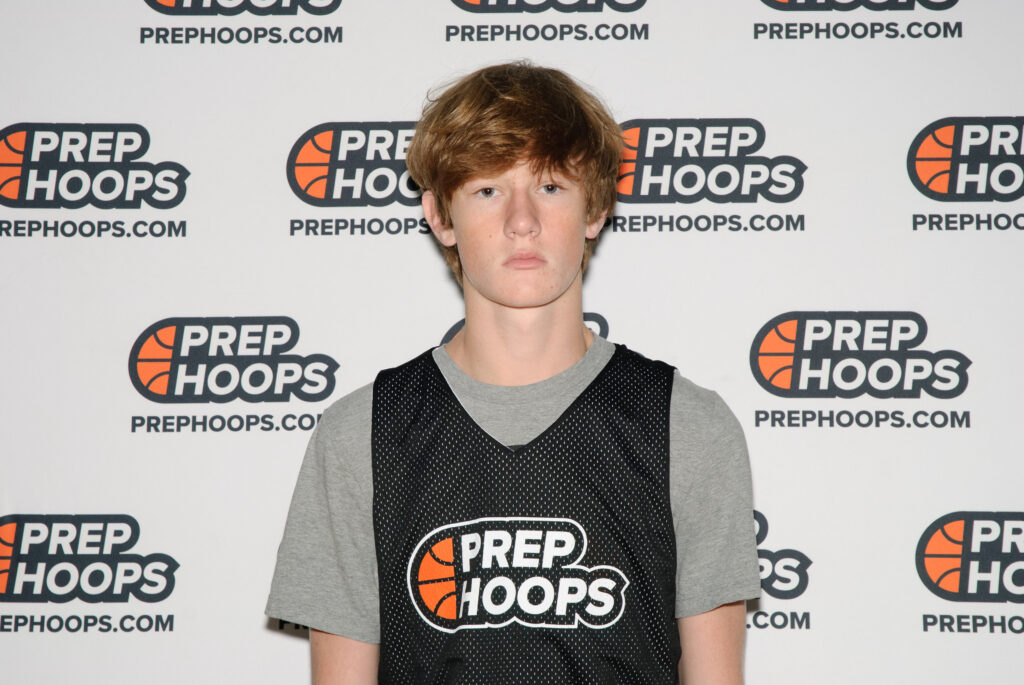 Trace Sadler (Sikeston): A 6'10" 2025 forward who was one of the top rim protectors I saw at the event. He has the length, athleticism and excellent timing to block a number of shots without fouling. He also ran the court to get a couple of chase-down blocks. His offensive game is still developing, but he has a nice jump hook in the lane and he runs the court well for transition dunks.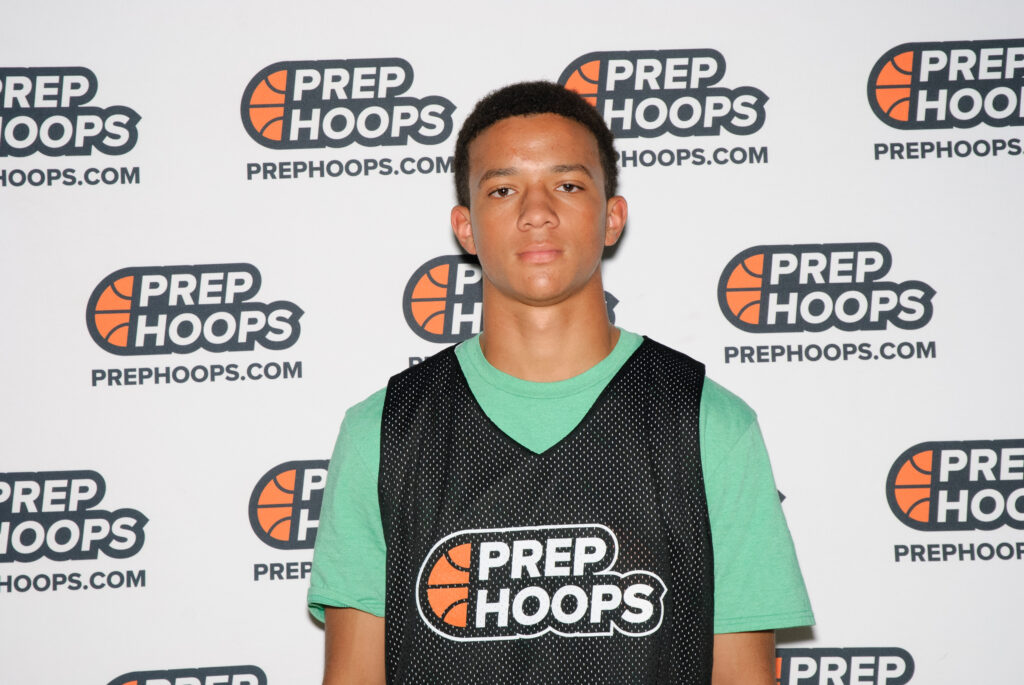 Donovan West
Donovan West 6'1" | PG Fort Zumwalt East | 2024 State MO (Fort Zumwalt East): The 6'1″ 2024 guard played off the ball quite a bit and was very effective at getting to the basket. He can also get to the offensive boards and get putbacks with his athleticism. He also displayed a nice step-back jumper to get a bucket.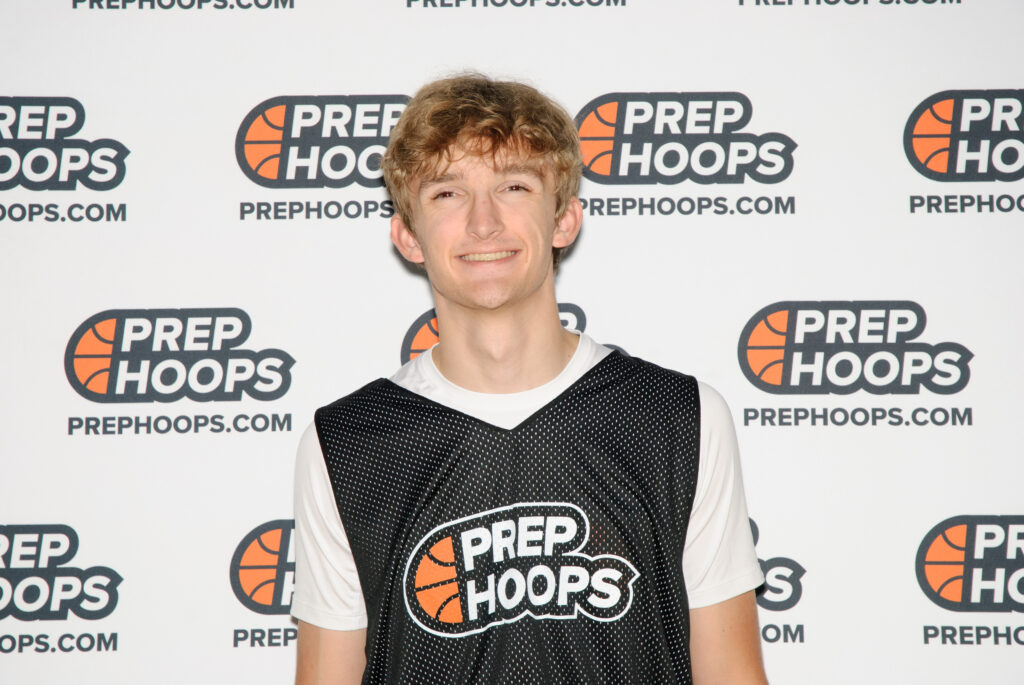 Jack Kocher
Jack Kocher 6'3" Kirkwood | 2024 MO (Kirkwood): A 6'3″ 2024 wing who came into the game shooting the ball from 3-point distance. He was moving without the ball well and he had a nice high-arching shot from the top of the key.