This content series is sponsored by GameChanger-The Official Scorekeeping, Stats, Team Management & Technology Partner of Prep Hoops.
The #PHTop250Expo in the DMV was loaded with talent. Players showed their ability to shoot the trey, facilitate, defend, and hit the boards, and they were impressive in doing so. While those things were great to see, I looked beyond them to see if I could find some players that impacted and changed the game through their play in some of those areas and other areas. Here are a few of the young men that emerged as #PHTop250Expo GameChangers…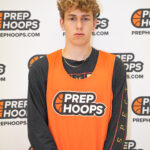 Abell was a game-changer on multiple fronts. He defended well and helped clean the glass. Abell was quick to react to loose balls and did not hesitate to convert those 50/50 chances.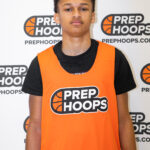 Board changed the game with his knockdown shooting ability and relentless off-ball movement. He also competed defensively and made some plays on that end of the floor.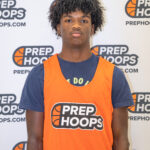 Cage was a game-changer in that he provided an instant offensive spark whenever he was in the game. He was proficient from three but also mixed it up nicely from the in-between areas.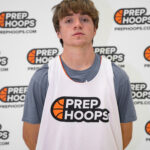 Herndon changed games with his three-point shot. He was shot ready upon the catch and deadly whenever he got a clean look.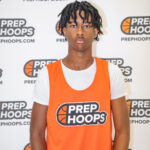 Hyde scored the ball with relative ease, which is why he was considered a game-changer at the expo. He hit a handful of mid-range pull-ups, which was his bread and butter play.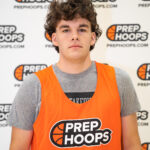 Lawrence changed the game with his passing skills. His court vision, timing, and delivery were all on point as we've seen in the past.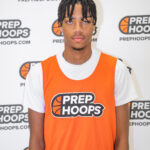 Perry changed the game because of his willingness to consistently sprint the floor. He was rewarded with several easy-scoring opportunities as a result.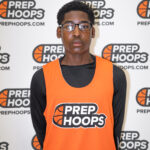 Sob changed games with his stout on-ball defense. He was a pickpocket who quickly turned defense into offense.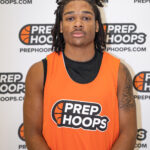 Vance's ability to control the tempo of games was the reason why he is considered a game-changer. He picked his spots well. Vance eventually hit a nice rhythm between hitting shots and making plays for others.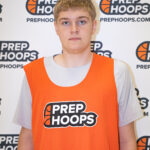 Uptgraft's game-changing ability revolved around his hustle. He is a paint enforcer who has a broad frame that served as a tremendous obstacle for foes when he set screens on the ball