The basketball season is fast approaching here in the Palmetto State. Just over a week away for the official start for some basketball programs. Let's take a look at some SENIORS in Region 4-AAAA that might need to be on…
The basketball season is fast approaching here in the Palmetto State. Just over a week away for the official start for some basketball programs. Let's take a look at some SENIORS in Region 4-AAAA that might need to be on some college basketball programs radars for next year. It's time to #RecruitThePalmettoState
Prep Hoops Predictions: 
1.Irmo HS – The Yellow Jackets have plenty of experience back after going (8-1) region and (11-6) last season. 
2.AC Flora HS – The Falcons finished (11-2) last season under Head Coach Josh Staley. 
3.Westwood HS – The Redhawks will be right in the middle of the pack this season. 
4.Dreher HS – The Blue Devils will look to make some noise this year after going (3-6) last season. 
5.Richland Northeast HS – The Cavaliers have a new coach after going (5-6) last year. 
6.Lugoff-Elgin HS – The Demons finished (2-15) and some young talent coming up the ranks.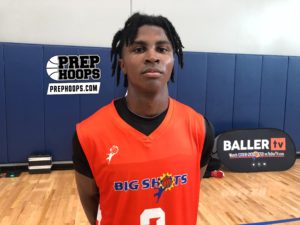 Dylan Williams
Dylan Williams 5'11" | PG Irmo | 2022 State SC (2022) – Irmo HS – Prep Hoops Preseason Region Player of the Year 
Williams is back for his 5th year on the varsity roster for the Yellow Jackets. Dylan a multi-sport athlete decided not to play football this past season. Williams a former point guard has excelled his whole career at Basketball, Baseball and Football for Irmo HS. Williams averaged 16.5 ppg last season.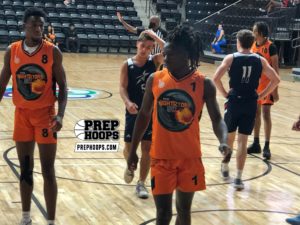 Julian Kiett
Julian Kiett 6'3" | CG Irmo | 2022 State SC (2022) – Irmo HS 
Kiett is another piece to this talented duo from the Midlands. Juice averaged 14.2 ppg last season. Kiett a downhill guard plays the game extremely hard at all times and just NEVER takes a play off. Kiett and Williams really do form a great 1-2 punch through the Midlands and the rest of the Palmetto State. 
Devin Binyard Devin Binyard 6'1" | CG Irmo | 2022 State SC (2022) – Irmo HS 
Binyard is just another piece to this talented roster for Head Coach Tim Whipple. Binyard is a glue guy at times and just does some of the little things to help your team win games.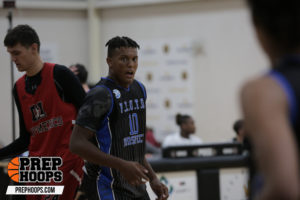 Marvin Hires
Marvin Hires 6'6" | PF Dreher | 2022 State SC (2022) – Dreher HS 
Hires spent some time this summer out on in Colorado playing on the Grassroots Circuit. Hires a football player can post-up on the floor or knockdown the short corner jumper. Marvin is looking to have a breakout season for the Blue Devils this year.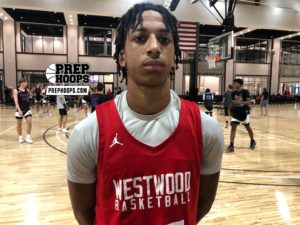 Bryson Felder
Bryson Felder 6'3" | SF Westwood | 2022 State SC (2022) – Westwood HS 
Felder a wing guard will be the go-to guy for the Redhawks this coming season. Felder had a very productive summer on the Grassroots Circuit. Bryson a long and lanky wing guard really takes a lot of high percentage shots on the floor without forcing. Bryson can score the ball from all 3 levels on the floor.