The Swanny's take a look at which players might be a bit undersized but effective in the paint. Who are these players ? Read more in this article right here on your source for basketball coverage in the Palmetto State.…
The Swanny's take a look at which players might be a bit undersized but effective in the paint. Who are these players ? Read more in this article right here on your source for basketball coverage in the Palmetto State. #RecruitThePalmettoState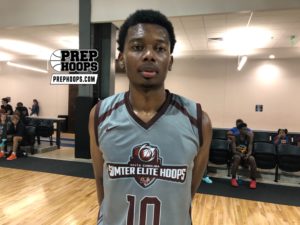 Trey White
Trey White 6'4" | PF Crestwood | 2022 State SC – Crestwood HS (Dalzell) 
White stays inside the paint and finishes at a high clip. White a left-handed post player seems to his best work from inside the paint. White will work both sides of the block while catching everything his way, Look for Trey to have a big season this season for the Knights.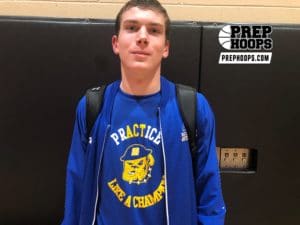 Jacob Brown
Jacob Brown 6'5" | PF Travelers Rest | 2022 State SC – Travelers Rest HS – The winner of the Swanny's : Undersized But Effective (pictured on front) 
Brown does it for the Devildogs at times. Brown will take a charge, grab a rebound, bring the ball up the floor and set up a teammate with a great pass from the high post. Jacob is versatile and effective in whatever he does for the blue and yellow.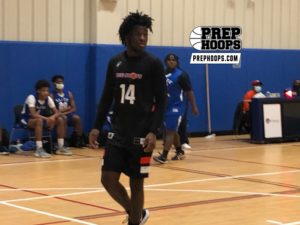 EJ Huffman
EJ Huffman 6'5" | PF Conway | 2022 State SC – Conway HS 
EJ has made good strides trying to do some more things on the perimeter at times this summer. EJ is most effective just playing his game down on the block and bringing a great mindset and attitude to the floor. Huffman plays the game bigger at times with his ability to rebound and especially outside of his area.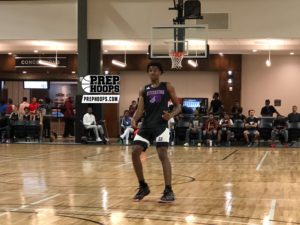 Pharrell Boyogueno
Pharrell Boyogueno 6'6" | SF Riverside | 2022 State SC – Riverside HS 
Pharell had a good summer running with Team SC on the Grassroots Circuit. Boyogueno can ply inside-out on the floor. Boyogueno plays the game with a bit of a mean streak at times and it really brings positive results on the hardwood. Pharell is looking to have a big season this year for the Warriors.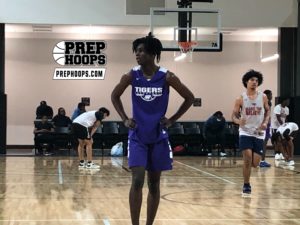 Dominick Jones
Dominick Jones 6'3" | PG West Florence | 2023 State SC – Wilson HS (Florence) 
Jones is the ultimate GLUE guy who brings great versatility to the floor. Dominick is like a swiss army knife and does a good job playing inside the paint. Dominick is a player that really helps your team win games with his ability to do a bit of everything.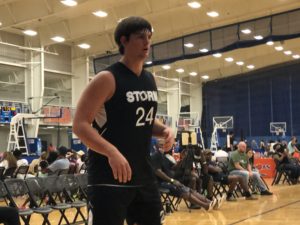 Lukas Schou
Lukas Schou 6'7" | PF Oceanside Collegiate | 2023 State SC – Oceanside Collegiate (Mount Pleasant) 
Schou has no problems setting up ship down in the paint with his back to the basket. Lukas will use the little jump-hook or back down the defender to score the ball. Schou has a nice set of MITTS to catch anything thrown to him.
#RecruitThePalmettoState
SUNDAY SEPTEMBER 26, 2021 – Prep Hoops Top 250 Expo – Myrtle Beach, SC @ Myrtle Beach Sports Center – Sign up Today on www.prephoops.com/events for more details – use the pass code "swansontop250" at checkout to save $10.