The 2023 Palmetto State have been UPDATED heading into the July NCAA Evaluation Period. This latest edition will feature 160 players from the State of South Carolina. The previous set of rankings had 115 players done earlier in the spring. 45 new players will make a debut in this latest set. Numbers are up as Covid-19 restrictions hampered some players from getting seen like in the past.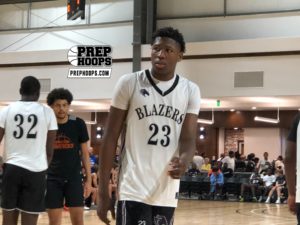 Holding down the #1 spot is Greg Jackson
Greg Jackson 6'10" | PF Ridge View | 2023 SC . Nicknamed "GG" has been a terror all spring long with his play for the Ridge View Blazers. Jackson recently picked up offers Duke, North Carolina, Florida, North Carolina State and so on..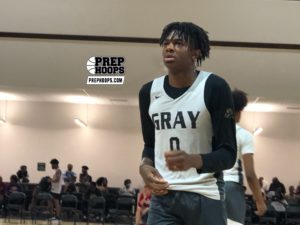 Brandon Gardner
Brandon Gardner 6'7" | PF Christ The King | 2023 #112 Nation NY comes in at #2 recently took a unofficial visit to Georgetown and Maryland. Gardner just like Jackson had the pick of the litter with several offers throughout the country. Gardner plays at Gray Collegiate.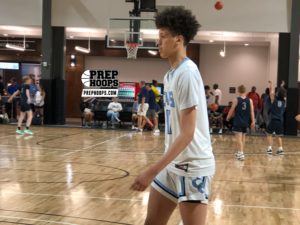 #3 Jordan Butler
Jordan Butler 6'11" | PF Christ Church | 2023 State #57 Nation SC recently picked up a Alabama offer in the past few days. Butler helped the Christ Church Cavaliers win a Class 2A State Championship this past season.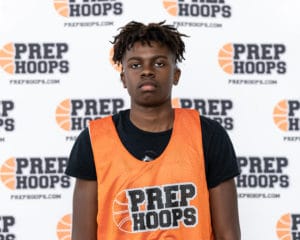 Two new names to the Palmetto State will play at Legacy Early College this coming season. Chase Clemmons
Chase Clemmons 6'1" | PG Etowah | 2023 State #275 Nation GA and Coen Carr
Coen Carr 6'5" | SF Legacy Early College | 2023 State #77 Nation SC both run on the Grassroots Circuit with the Georgia Stars EYBL. This duo both hail from the State of Georgia. Clemmons clocks in at #4 while Carr falls into #5. 
Who made 6-10 in the latest UPDATED 2023 Palmetto Rankings ?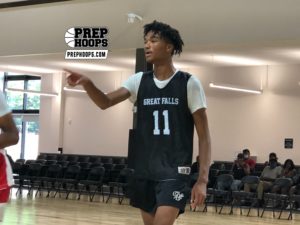 Tydriez Coleman
Tydriez Coleman 6'7" | PF Great Falls | 2023 State SC plays at a small Class 1A school in Great Falls HS. Coleman holds down the #6 spot.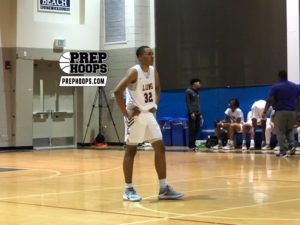 Savon Sutton
Savon Sutton 6'4" | CG Bishop Walsh | 2023 State MD is headed back to Legacy Early College after coming down last season at mid-season from the Keystone State. Sutton comes in at #7.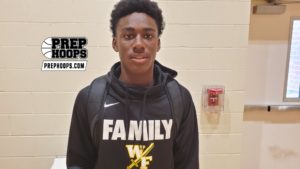 Deuce Hudson
Deuce Hudson 5'11" | PG West Florence | 2023 State SC will be wearing the green and gold this season at West Florence HS. Hudson transferred out of Darlington HS. Hudson finds himself at #8.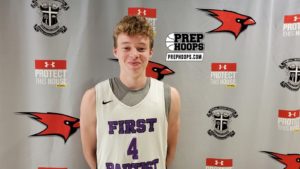 Matty Foor
Matty Foor 6'1" | PG First Baptist | 2023 State SC will take his game to downtown Charleston to play at First Baptist. Foor a point guard played the past few seasons for the Green Wave at Summerville HS. Foor falls into the #9 spot.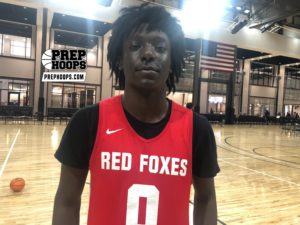 Jamari Briggs
Jamari Briggs 6'6" | CG Christ | 2024 State #227 Nation NC holds down the #10 spot from Hartsville HS.