Prep Hoops has finished its latest UPDATED 2022 Palmetto State Rankings. This edition of the 2022 rankings will have 235 players up from 180 back in the spring.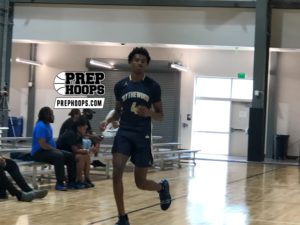 Who landed in the top spot ? Julian Phillips
Julian Phillips 6'8" | SF Link Academy | 2022 #19 Nation MO will take the crown one more time.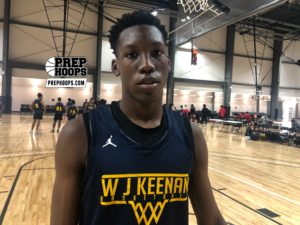 Jazian Gortman
Jazian Gortman 6'2" | PG Keenan | 2022 SC lands in the #2 spot from Keenan HS.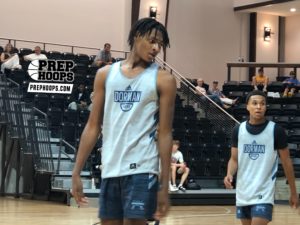 Noah Clowney
Noah Clowney 6'10" | PF Dorman | 2022 State #78 Nation SC climbs into the #3 spot with a strong spring and summer from Dorman HS.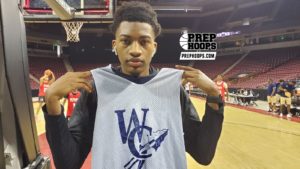 MJ Collins
MJ Collins 6'4" | CG Combine Academy | 2022 State #116 Nation NC a Virginia Tech commit comes at #4. Collins plays at Westminster Catawba in Rock Hill. Collins runs on the Grassroots Circuit with Team Curry.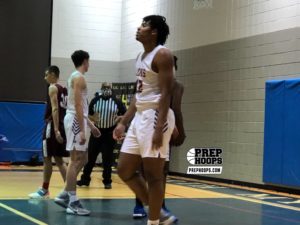 Perry Smith Jr
Perry Smith Jr 6'8" | PF Legacy Early College | 2022 State #176 Nation SC rounds out the Top 5. Smith Jr plays at Legacy Early College in Greenville.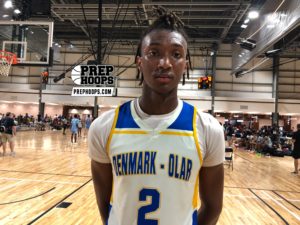 Zachary Davis
Zachary Davis 6'8" | CG Denmark-Olar | 2022 State SC comes in at the #6 slot. Davis recently gave a pledge to the University of South Carolina and Head Coach Frank Martin. Davis plays for his father at Denmark-Olar HS. Davis plays with Big Shots SC Premier 2022 on the Grassroots Circuit.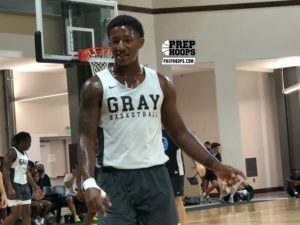 Kheni Briggs
Kheni Briggs 6'4" | CG The Burlington School | 2022 State NC is a new name to the Palmetto State. Briggs a left-handed guard attends Gray Collegiate after moving in from the Hoop State. Briggs finds himself in the #7 slot.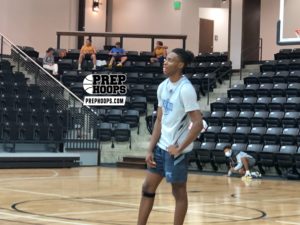 Jordyn Surratt
Jordyn Surratt 6'6" | SF Dorman | 2022 State SC joins his Dorman HS in the #8 slot. Surratt plays on the Grassroots Circuit with Upward Stars Southeast 2022.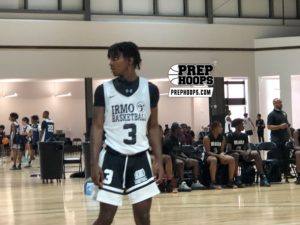 Dylan Williams
Dylan Williams 5'11" | PG Irmo | 2022 State SC a multi-sport athlete from Irmo HS comes in at #9. Williams is running this summer with the Atlanta Celtics on the Grassroots Circuit.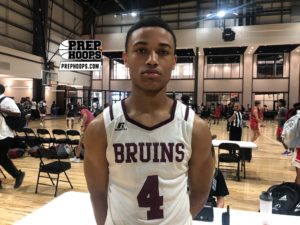 Jordan Simpson
Jordan Simpson 6'5" | CG Orangeburg-Wilkinson | 2022 State SC rounds out the Top 10 from Orangeburg-Wilkinson HS. 
Subscribe today for all the latest activity in the Palmetto State.