Prep Hoops is looking forward to the SCBCA Event this coming weekend in Rock Hill. Who are some 2023 Palmetto State Players that have made some news already this spring ? Who looks to be a Stock Riser down the road here at Prep Hoops ? Read more inside right here on your source for basketball coverage in the Palmetto State.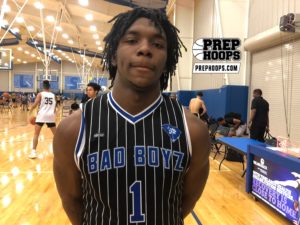 Zandae Butler
Zandae Butler 6'2" | CG Wilson | 2023 SC – Wilson HS (Florence) 
Butler made a strong showing with the Carolina Bad Boyz back earlier this spring in the Prep Hoops Passion Region. Butler a multi sport athlete also excels on the gridiron for the Tigers. Butler has the ability to overpower players to the basket or drop a short mid-range jumper in. Butler plays the game extremely aggressive and really defends on the ball with toughness and grit.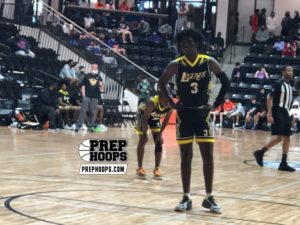 Grayson Kirk
Grayson Kirk 6'2" | CG Lancaster | 2023 State SC – Lancaster HS (pictured on front)
Kirk has had a really good spring playing on the Grassroots Circuit with the York County Legends. Kirk has a gear to score the ball and will do just that. Kirk will be a main focal point moving forward for the Bruins basketball program. Grayson excels in the transition and open court game.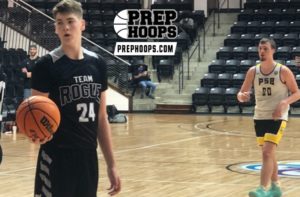 Sean Cusano
Sean Cusano 6'8" | SF Hilton Head Prep | 2023 State SC – Hilton Head Prep 
Cusano will be a new name down in the Low Country this coming season after moving down from the State of Virginia. Cusano runs with a Team Rogue on the Grassroots Circuit. Cusano a All-State Performer in Virginia will be a great addition to the Dolphins roster. Cusano a slender-sleek forward can step-out to the three point line and knockdown shots.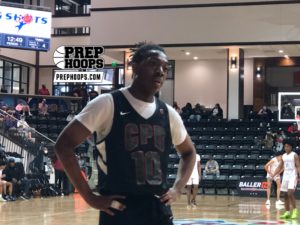 Arturo Overton
Arturo Overton 5'11" | PG Lower Richland | 2023 State SC – Lower Richland (Hopkins) 
Overton a left-handed guard plays the game extremely hard and never seems to take a play off. Overton will have a new head coach this season in former NBA player and hometown legend JoJo English. Overton has the ability to create his own shot and offense at anytime. Arturo is a dynamo at times on the floor and never takes plays off with his constant energy he brings to the table for the Diamond Hornets.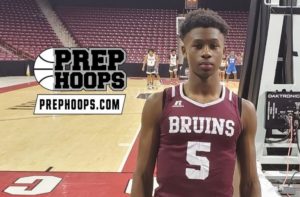 Horaces Jacques
Horaces Jacques 6'2" | PG Orangeburg-Wilkinson | 2023 State SC – Orangeburg-Wilkinson HS 
Jacques a point guard has good size and court awareness. Jacques a pesky defender likes to play the game on the offensive side as a attacking guard. Jacques has a solid handle and rarely turns over the ball.