Prep Hoops thought it was time for another UPDATE to the 2021 Palmetto State Rankings. This edition of the Palmetto State Rankings will include 247 names compared to 223 last time out back in October 2020. Who made the list ? Who is in the Top 10 ?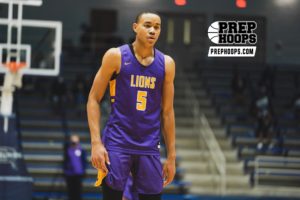 Bryce McGowens
Bryce McGowens 6'6" | CG Legacy Early College | 2021 State #23 Nation SC holds down the #1 spot from Legacy Early College. McGowens will play in the Big 10 Conference next season at the University of Nebraska.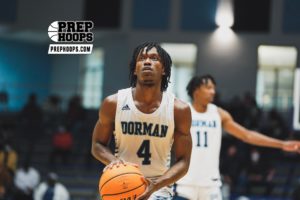 The highest available player in the 2021 Palmetto State Class is Jalen Breazeale
Jalen Breazeale 5'10" | PG Dorman | 2021 State SC at Dorman HS. Breazeale a point guard comes in at #15.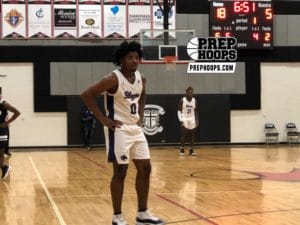 DaVeon Thomas
DaVeon Thomas 6'0" | PG Ridge View | 2021 State SC #16 is now at Ridge View HS after playing his whole career at nearby Lee Central HS (Bishopville).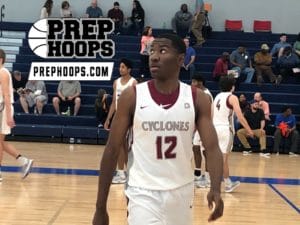 Mason Grant
Mason Grant 6'4" | SF Porter Gaud | 2021 State SC is having a big season for the Porter Gaud Cyclones down in Chucktown. Grant comes in at #17 on the latest edition.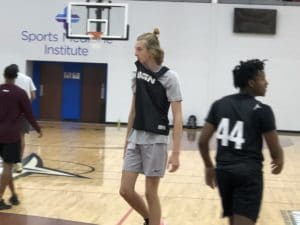 Isaac Hawkins Isaac Hawkins 6'10" | PF Legion Collegiate | 2021 State SC is a very versatile big man from Legion Collegiate Academy in Rock Hill. Hawkins is at #18 in the rankings.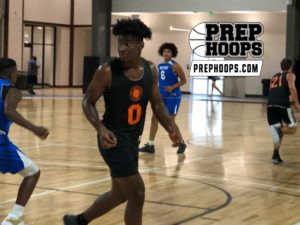 Myles Jenkins
Myles Jenkins 6'3" | CG River Bluff | 2021 State SC #22 from River Bluff HS recently received a offer from Anderson University (SC) NCAA D2.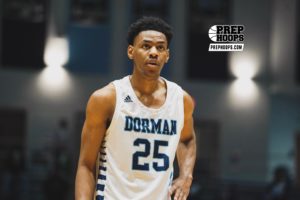 Bailey Wiseman
Bailey Wiseman 6'2" | CG James Island | 2021 State SC #23 just went over 1,000 career points for the James Island HS Trojans. Wiseman will be playing on the first men's team at Converse College (SC) (NCAA D2) next fall. Wiseman will be joined by Cohen Gaskins
Cohen Gaskins 6'3" | PG James Island | 2021 State SC  #17, Earl Burgess
Earl Burgess 6'7" | PF Dorman | 2021 State SC #18 and Xavion Bennett Xavion Bennett 6'4" | SG Goose Creek | 2021 State SC #54. The Valkyries and Head Coach Ryan Saunders look to be making some noise in the Palmetto State right away.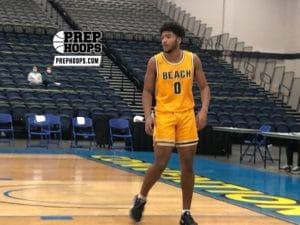 Some players decided to enroll early into college at the semester break. JJ Jones
JJ Jones 6'3" | SF Myrtle Beach | 2021 SC and Justus Boone Justus Boone 6'5" | PF Sumter | 2021 SC both will play football at the college level. Jones is currently enrolled at the University of North Carolina while Boone is at the University of Florida. 
New Name in the Palmetto State 
Will McCracken
Will McCracken 6'4" | SG Hilton Head Island | 2021 State SC is a new name in the Palmetto State coming down from the State of Ohio. McCracken will play his college basketball at UNC-Wilmington next year. McCracken now attends Hilton Head Island HS. McCracken previously attended Cincinnati (OH) Moeller HS and ran with Indiana Elite on the Grassroots Circuit. McCracken comes in at #12 spot in the latest rankings update. 
Read about the latest rankings on the front of the website. Subscribe today for the all the latest coverage in the Palmetto State.